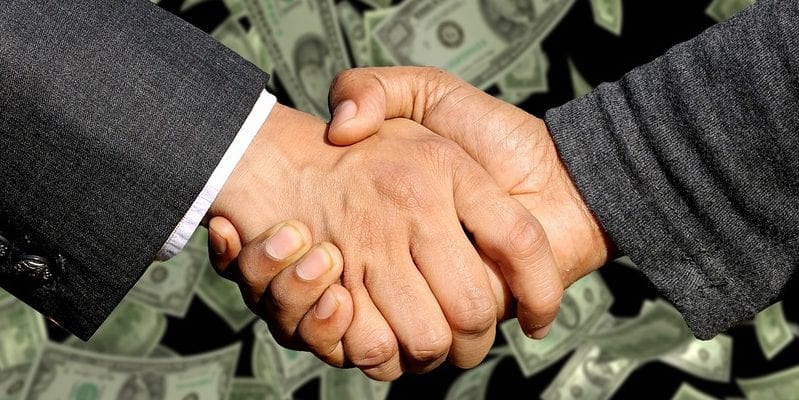 This afternoon, Adobe confirmed its purchase of marketing automation vendor Marketo. The sale, which was rumored for a week, holds a value of $4.75 billion. The news emerged Thursday afternoon that Adobe was looking to buy out Marketo, which is set to be the largest acquisition the company has ever made. This sale even dwarfs the Photoshop creator's $3.4 billion purchase of Macromedia Inc. back in 2005.
"Adding Marketo's engagement platform to Adobe Experience Cloud will enable Adobe to offer an unrivaled set of solutions for delivering transformative customer experiences across industries and companies of all sizes," Adobe said upon the announcement of the sale earlier today.
The statement also highlighted Adobe's desire to utilize Marketo's B2B marketing capabilities. "The acquisition of Marketo widens Adobe's lead in customer experience across B2C and B2B and puts Adobe Experience Cloud at the heart of all marketing."
This deal would place Adobe at the forefront of the marketing automation space, as Marketo currently competes with other industry mainstays like Salesforce and Oracle. Marketo's current parent company, Vista Equity Partners, purchased the then growing vendor back in 2016 for $1.8 billion under competition from Microsoft and Adobe. The current sale stands to make Vista Equity a dramatic profit, validating the earlier purchase.
Adobe will be holding a conference call to discuss the deal with investors at 5:00 p.m. Eastern Standard time.
This news comes just a few months after Adobe retired its own marketing automation software back in 2017, after slowly phasing it out for a year. Marketo offers an abundance of marketing tools that integrate with their marketing hub. Users can pick which tools they find the most value in and build their hub on their own. Adobe brings vast resources and tooling options for organizations of any size. They encourage creativity with their site design and email template solutions. These are matched by the depth of their data collection.