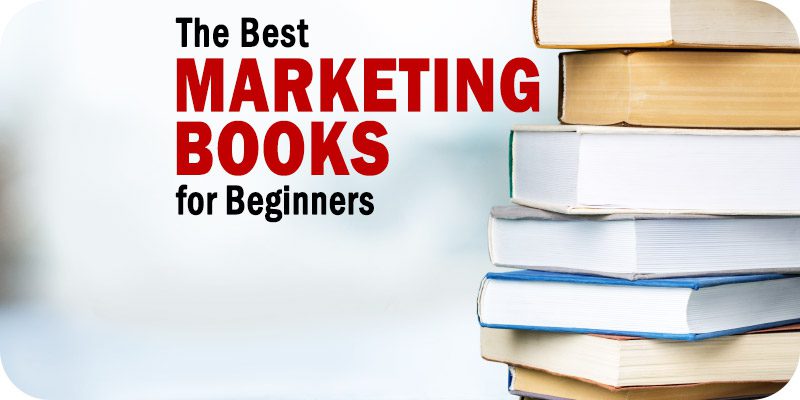 The editors at Solutions Review have compiled the best digital marketing books for beginners to read based on their relevance, overall ratings, publish date, and ability to add value to a business. Solutions Review participates in affiliate programs and may make a small commission from products purchased through this resource.
Beginner marketers can access countless online resources (including Solutions Review's buyer's guides and best practices) to help them grow and fine-tune their skills. But sometimes, you might want to do things the old-fashioned way and expand your bookshelf with a well-written and researched digital marketing book with insights catered to the questions entry-level marketers might encounter in their careers.
To help, our editors have carefully selected the best digital marketing books for beginners from recognized leaders, experts, and technology professionals in the field. From learning more about social media marketing to mastering marketing automation software, these publications can help readers sharpen their industry skills and continue to grow their marketing abilities. Each book listed has a minimum rating of four stars and ten reviews per book.
The Best Marketing Books for Beginners to Read
---
OUR TAKE: Give yourself a quick overview of the skills and tools modern marketers need to excel in their careers and stay on top of changing industry trends, best practices, and expectations.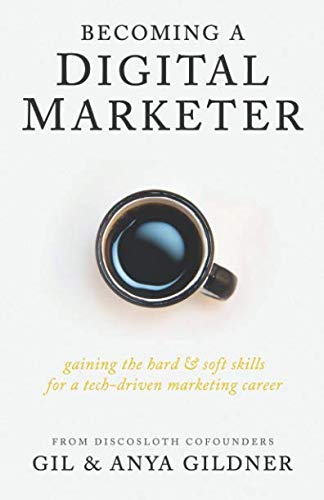 Description: As the marketing industry evolves, new and experienced marketers must adapt to the latest trends and technological advancements. Marketers must have skills in building a website, running pay-per-click (PPC) campaigns, managing SEO strategies, and tracking analytics. With this book, Gil & Anya Gildner—the co-founders of a search marketing company—will educate their readers on fundamental marketing tools and best practices for paid advertising, social media, email marketing, copywriting, reporting, freelancing, marketing agencies, remote work, and branding.
GO TO BOOK
---
OUR TAKE: If you're looking for a gateway into the world of Google Ads and pay-per-click (PPC) advertising, this popular book from Anya Gildner can ensure you have the insights you need to get started.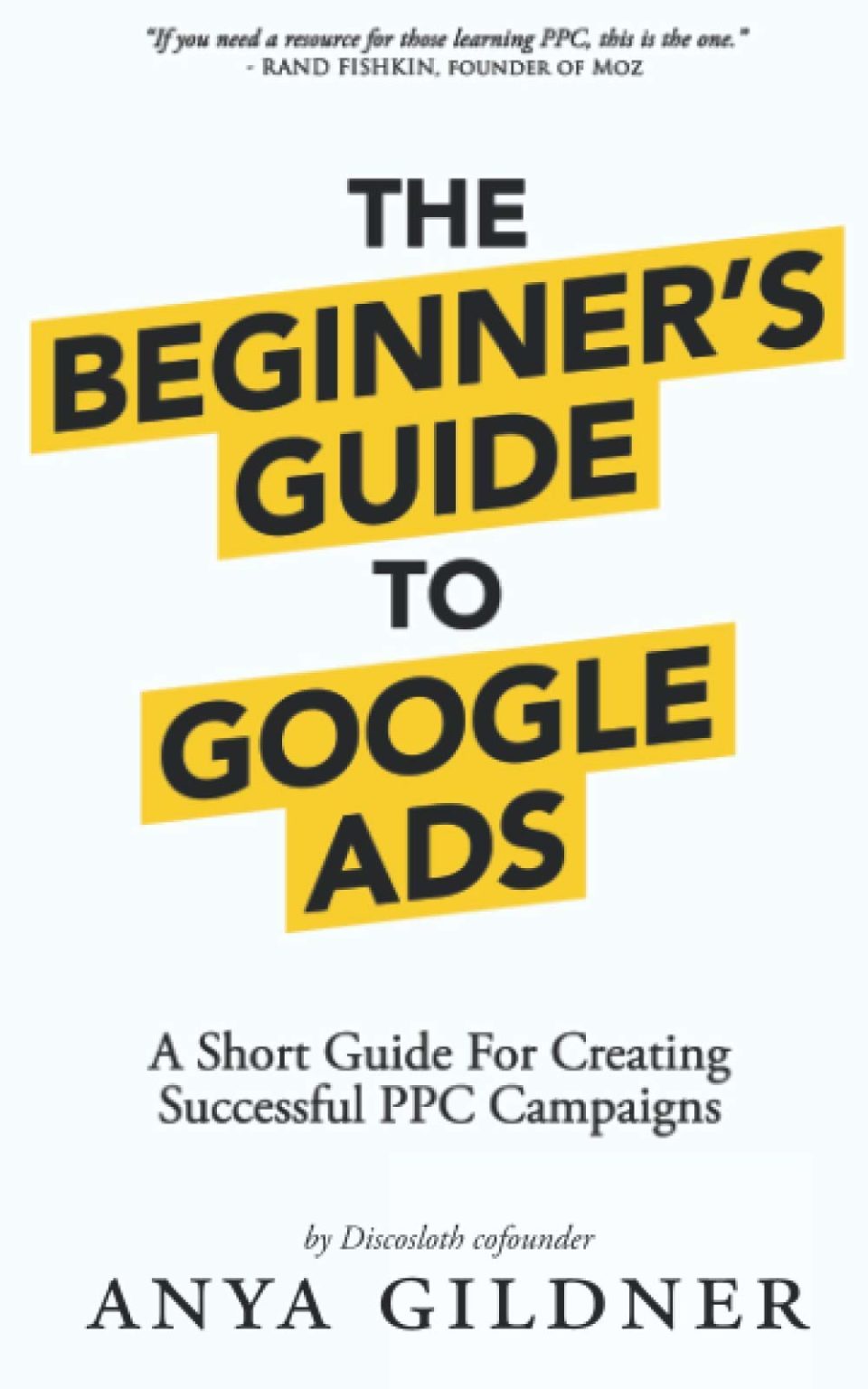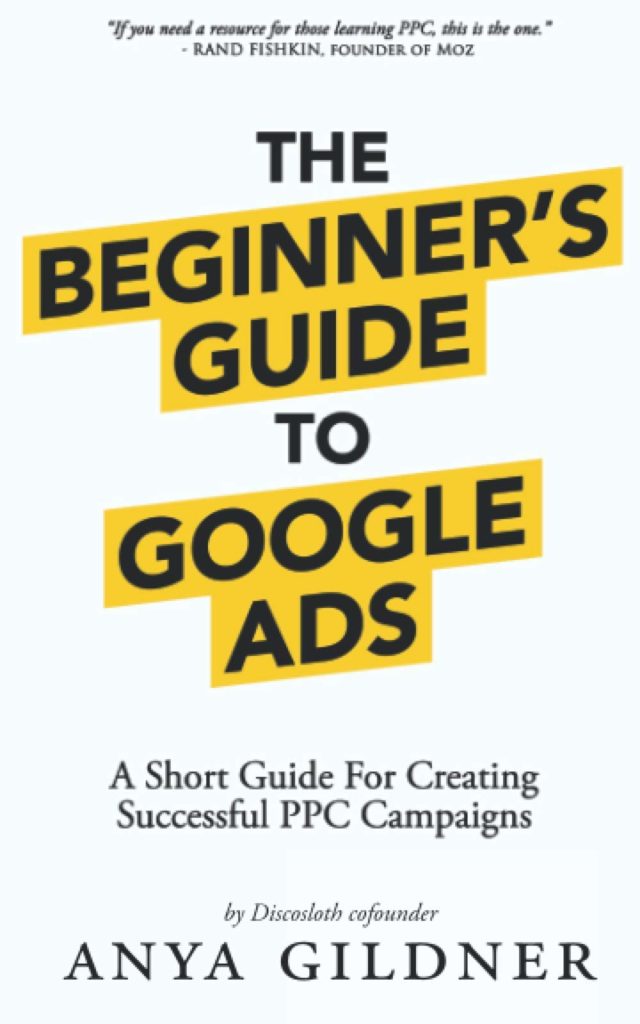 Description: This book acts as a "sequel" to the one above, as Anya Gildner provides readers with a deeper look into the world of pay-per-click advertising that builds off of the insights in Becoming A Digital Marketer: Gaining the Hard & Soft Skills for a Tech-Driven Marketing Career. With the second edition, Gildner expands the online guide portion and updates the material to cover the latest tips and tricks for launching, managing, tracking, and reporting on Google Ads. Other topics covered include keyword research, conversion optimization, automation, privacy, advertising, and more.
GO TO BOOK
---
OUR TAKE: Learning how SEO works can feel daunting, which is where this entry-level book can help. You'll learn SEO basics and develop the skills to create content that ranks highly on Google.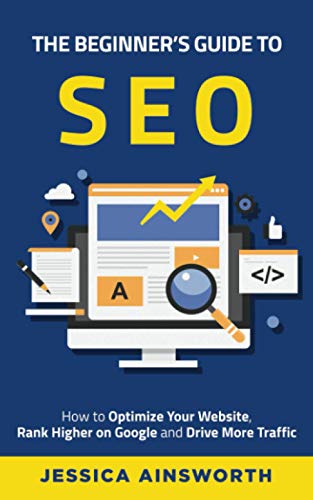 Description: Becoming an SEO expert is easier said than done, especially since Google's search engine algorithm often changes the criteria it uses to determine what pages rank highly on their results pages. However, SEO is a staple of every successful marketing strategy, so learning how to utilize it in your marketing efforts is crucial. In Jessica Ainsworth's book, readers will know what SEO is, how it works, and start to develop their ability to run an SEO audit for their website, optimize their site, research keywords, use tags, write blogs that rank, drive traffic to their pages, and boost conversion rates.
GO TO BOOK
---
OUR TAKE: If you want to dive deep into all the digital marketing basics you should know about, this is the book for you. It compiles and condenses nine books to give you a one-stop shop for the insights, trends, and best practices you need to know.
Description: Digital marketing encompasses multiple channels, technologies, and strategies that marketers need to know about to succeed. This extensive title from Stephanie Diamond provides readers with over eight hundred pages of expert insights and best practices for beginners or professionals looking to brush up on their skills. Topics covered include digital marketing strategy development, creating content, developing customer experiences, reaching millennial audiences, social media marketing, promoting channels, influencer marketing, and analyzing marketing data.
GO TO BOOK
---
OUR TAKE: Give yourself a thorough "crash course" into digital marketing fundamentals with this title from Benjamin Sweeney. He compiles his decade of marketing experience into an approachable book from which beginners and professionals can benefit.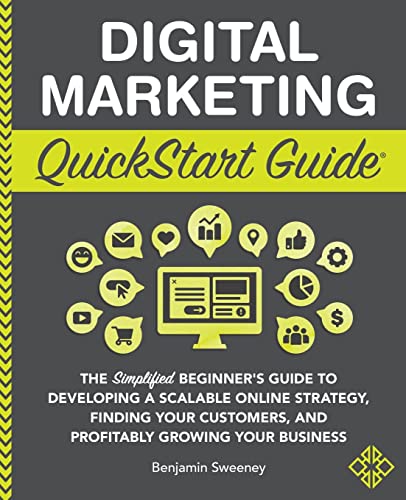 Description: Written by expert marketer Benjamin Sweeney, this popular title provides marketers with a "crash course" of marketing strategies that cover everything from basic tools to more complex digital strategies. Marketers will learn how to create marketing plans that reach the target audiences, boost search rankings, use social media to increase engagement, use different channels to connect with audiences, master SEO best practices, and more. The book is best suited for aspiring or early-career marketers but can also help entrepreneurs, agency marketers, students, influencers, and creators learn to connect with people in digital spaces.
GO TO BOOK
---
OUR TAKE: This book is designed to give you a simple, accessible introduction to Facebook's marketing and advertising capabilities and teach you to use them to reach your target audiences.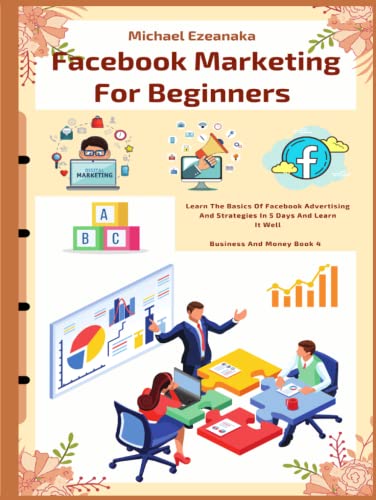 Description: Michael Ezeanaka, an Amazon bestselling writer, has written a book to provide marketers with a compact introduction to the world of Facebook marketing and advertising. Readers can expect to learn how to use Facebook Ads Manager, create effective buyer personas, manage Facebook pages, monitor customer behavior, develop sales funnels that convert, create Instagram ads, grow email lists, and more. Alongside the nearly two hundred pages of insights, the book also includes a case study demonstrating how to make money on Facebook Advertising.
GO TO BOOK
---
OUR TAKE: The eighth edition of this popular book has been overhauled with new information and strategies developed to help customers unlock the potential in their content marketing strategies and efforts.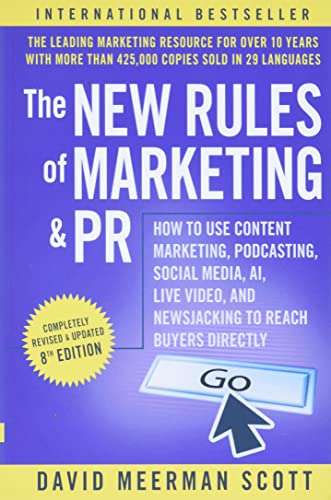 Description: David Meerman Scott's book has sold over 400,000 copies since debuting and is now in its eighth edition. It has been updated to reflect the changing marketing trends influencing how marketers interact with their customers. Across 400+ pages, readers will learn about AI and machine learning, social media best practices, case studies, real-world examples, web-based communication technologies, emerging techniques, and how to identify the marketing trends that will keep you ahead of the curve. The book is ideal for business owners, marketers, entrepreneurs, PR professionals, and managers.
GO TO BOOK
---
OUR TAKE: Writer Sharif Shaalan was chosen as a Salesforce MVP, inducted into the Salesforce Hall of Fame, and is a frequent speaker at Salesforce events. His book is an excellent resource for newcomers to the Salesforce platform.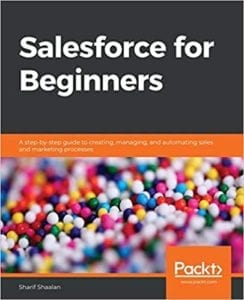 Description: Across this book's 17 chapters, Shaalan will help readers grow more acclimated to the Salesforce platform and let them see firsthand how it can be used in their sales, service, marketing, and automation efforts. By the time they've finished the book, readers will have learned to create and manage leads in Salesforce, explore a multitude of business development accounts and acquired contacts, achieve marketing goals using Salesforce campaigns, perform business analysis with reports and dashboards, build an effective Salesforce security model, and much more.
GO TO BOOK
---
OUR TAKE: Bestselling author and marketing expert Seth Godin has written a book that compiles many of his insights, recommendations, and helpful examples in one convenient and accessible package.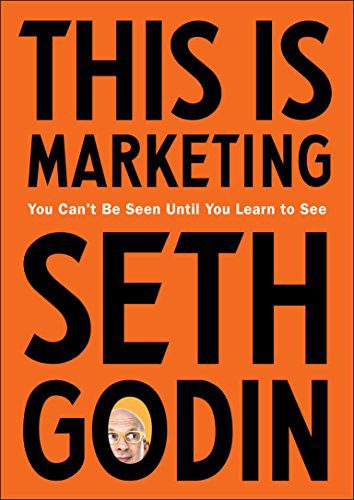 Description: Seth Godin is one of the biggest names in marketing, as his popular blog, online courses, lectures, and best-selling books have helped countless people learn how to use empathy-fueled marketing tactics to solve people's problems for them. This book, which has over 2,300 reviews on Amazon, reviews and assesses many marketing tactics we take for granted and uses them to create a roadmap toward lasting success. Readers can expect to learn how to build trust with a target audience, position their brand to reach the right people, avoid outdated marketing tactics, and reframe their marketing strategies to connect with customers in a meaningful way.
GO TO BOOK
---
OUR TAKE: With nearly 5,000 reviews on Amazon and an average rating of 4.7/5, this is one of the most popular books on this list, and with good reason. Author Allan Dib is an acclaimed marketer, entrepreneur, and technology expert, and his book is packed with tips for companies across industries.
Description: Building a successful business requires following a reliable plan for rapid business growth. In this book, writer Allan Dib reveals how to generate new clients, profit more from existing ones, and share insights to help readers close sales, beat competitors, get the most value from small budgets, and improve profitability without losing customers. The text is best suited for small and medium-sized businesses looking to transform how they approach marketing and achieve more significant results. Still, the tips and best practices will be helpful to companies of all sizes.
---
OUR TAKE: With hundreds of positive reviews, this book offers readers an accessible yet thorough guidebook to social media marketing, effective best practices, and more.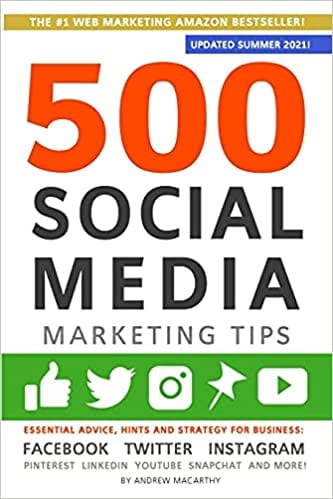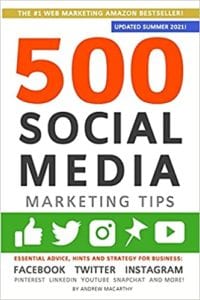 Written for busy business owners and marketing professionals, this book is packed with expert-level knowledge and insights written in approachable language that gets right to the point. Author Andrew Macarthy covers essential topics, tips, and best practices for social media marketing strategies, paid advertising, content marketing, driving brand awareness, attracting customers, increasing website traffic, closing sales, and more. This new version of the book comes equipped with updated tips, examples, and strategies for social media marketing on Twitter, LinkedIn, Facebook, Instagram, and beyond.

GO TO BOOK
---
---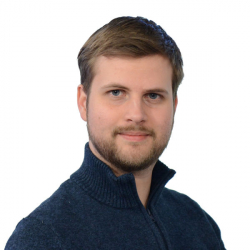 Latest posts by William Jepma
(see all)