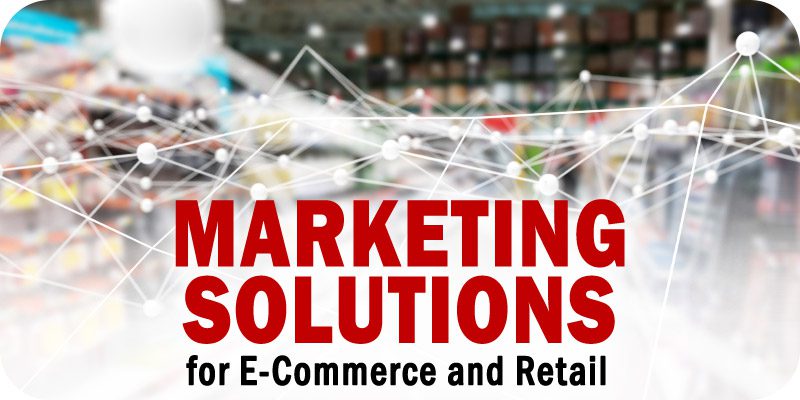 The editors at Solutions Reviews have compiled a list to spotlight some of the best marketing solutions for e-commerce and retail-centric companies to consider working with. Solutions Review participates in affiliate programs and may make a small commission from products purchased through this resource.
With the right marketing solution, e-commerce and retail businesses of all sizes can improve how they manage customers, respond to queries, develop brand loyalty, encourage return customers, generate marketing campaigns, and maximize customer satisfaction. However, selecting the best marketing solutions for e-commerce and retail-centric use cases is easier said than done, especially since these businesses—digital and brick-and-mortar alike—continuously adapt to changing market and customer demands.
To help, the editors at Solutions Review have compiled the following list to spotlight some of the top-rated marketing solutions for e-commerce and retail companies to consider working with.
The Top Marketing Solutions for E-Commerce and Retail Businesses
---
Description: Zendesk's retail-specific marketing solution is designed to help businesses create better, more memorable customer interactions and experiences. The platform's capabilities can help users compile billing, shopping history, and preference data and develop comprehensive shopper profiles that make it simpler to provide buyers with the experiences they want and keep them returning. Other retail-centric features include omnichannel customer support tools, a unified knowledge base, AI functionalities, analytics, and more.
---


Description: ActiveCampaign provides email marketing, marketing automation, CRM, and Sales Automation solutions to clients across industries. For example, with ActiveCampaign for E-Commerce, businesses can curate better communications with customers, engage buyers across the customer lifecycle, deliver consistent experiences across platforms, and automate processes. Specific capabilities for retail companies include customer experience automation, email templates, pre-built automations, hundreds of integrations, marketing automation, targeted emails, and CRM functions.
---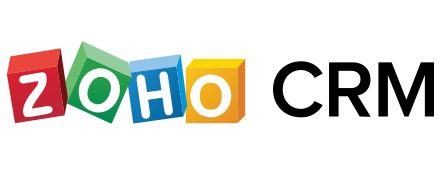 Description: Zoho is a multinational company specializing in software development, cloud computing, and web-based business tools. It offers a collection of products and applications across major business categories. Its omnichannel retail CRM provides businesses with an integrated platform that unifies their marketing, sales, inventory management, customer support, and supply chain operations. Retailers who implement the Zoho CRM platform into their business will benefit from customizable user interfaces, built-in AI tools, inventory management, a suite of integrations, and real-time data management.
---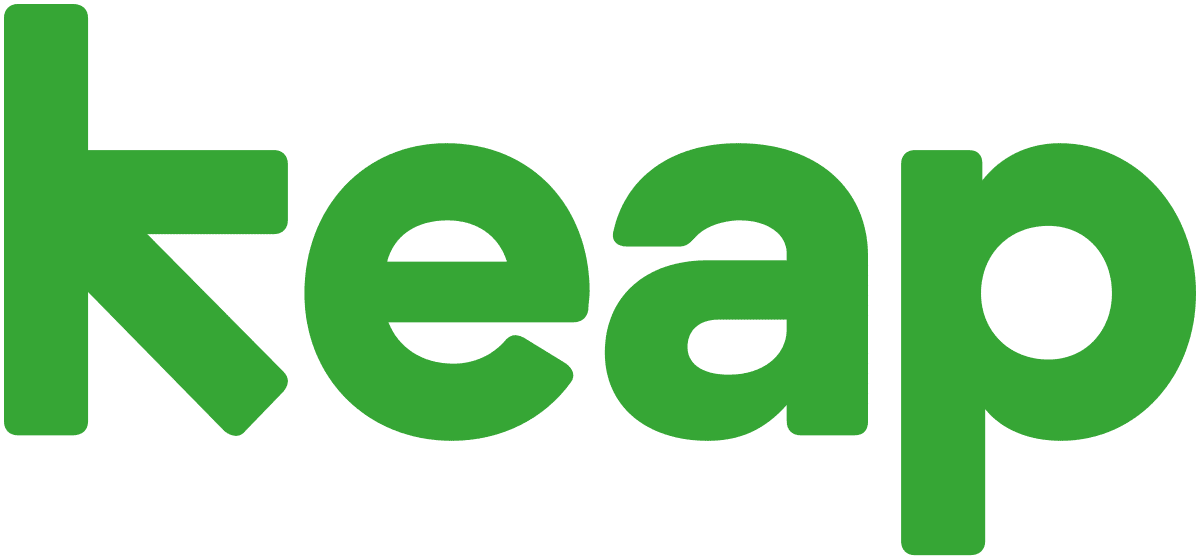 Description: Keap equips small businesses with marketing automation and CRM platforms that prioritize collaboration, customer data, campaign automation, and reporting to help users understand how audiences respond to campaigns and iterate on them as needed. With the Keap Max Classic model, ideal for e-commerce businesses, users can access advanced marketing and sales automation tools, versatile integrations, customizable campaigns, segmentation, streamlined payment functionalities, analytics management, and more.
---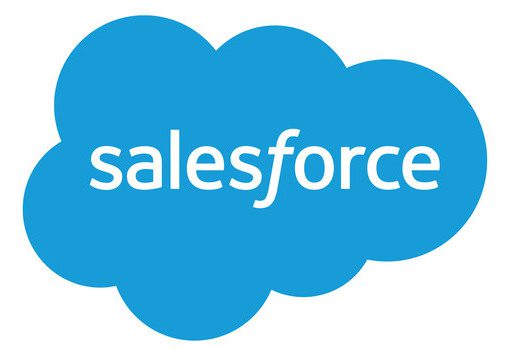 Description: The Salesforce platform empowers businesses to connect their marketing, commerce, service, and IT data on a single platform and use it to deliver personalized experiences to customers. Salesforce Commerce Cloud, one of the company's industry-specific solutions, can be used for B2B and B2C use cases with a suite of e-commerce capabilities. These include personalization tools, an ecosystem of application integrations, omnichannel shopping functions, order management, and other features for driving growth and profits.
---

Description: GetResponse offers a suite of simple and robust solutions that can be scaled and customized for small and large organizations. The company's marketing solutions include automation, CRM, webinar software, email design, and the tools users need to track customer journey scenarios with real-time updates. GetResponse also functions as an e-commerce email marketing software and offers companies native e-commerce integrations, payment processing capabilities, landing pages, ready-made sales funnels, automated reminders, email marketing automation, data analytics, and email segmentation.
---

Description: Drip is an email and SMS marketing solution tailored to the needs of growing e-commerce brands. With Drip, e-commerce retailers can gather and organize customer data and use it to develop personalized omnichannel customer journeys at scale. Its campaign management functionalities include a suite of tools capable of running sophisticated multichannel marketing campaigns optimized to drive sales and conversions. The tools Drip offers can be used with zero coding skills, too, so anyone on a marketing team can use them to create automated campaigns across SMS, social media, email, and onsite pop-ups.
---


Description: Oracle offers a variety of cloud marketing products, including Bronto, Eloqua, and Responsys. Each option brings its strengths and customization for your marketing needs. Oracle Commerce, included in its Customer Experience application suite, is a unified B2C and B2B e-commerce platform designed to help businesses centralize their sales channels, develop personalized buyer experiences, and boost sales. The solution comes equipped with features for contact management, custom payments, content marketing, subscription management, and other functionalities for e-commerce businesses.
---
Description: Selligent Marketing Cloud is an automation platform for B2C brands designed to improve customer engagement across all channels and help marketers nurture relationships in a data-driven way. Users can collect data with the company's AI and Customer Data Platform and create universal consumer profiles. The solution can drive sales for retailers by helping them centralize data streams, align sales tech stacks, provide customers with personalized content, integrate with third-party software, and more.
---

Description: Dotdigital's staple product offers a marketing platform with simple drag-and-drop functionality for communicating with customers. It has multichannel capabilities to target customers efficiently. E-commerce businesses will benefit from Dotdigital's cross-channel support features, integration opportunities, AI-driven product recommendations, personalized email campaign management, drag-and-drop segmentation tools, and ad retargeting across Facebook and Google Ads.
---

Description: VBOUT is a multichannel marketing automation solution for collecting leads with a customer-centric approach. The company provides a variety of marketing automation capabilities in its flagship platform. The company can cater to e-commerce businesses with a ready-made plugin that integrates with the VBOUT platform without forcing the user to touch a line of code. VBOUT's e-commerce plugin helps companies get in-depth data on their buyers, run automated messaging that converts prospective buyers, track KPIs with drag-and-drop reporting widgets, and more.
---
Description: Autopilot offers a marketing platform that integrates customer information from various tools and systems. Users get a single view of all their customer data to make automating the marketing journey easier. The platform's suite of e-commerce marketing capabilities includes one-click integrations, real-time customer behavior tracking, audience segmentation, campaigns that target each stage of the buying journey, multichannel marketing tools, A/B testing functionalities, AI-powered content marketing, and more.
---

Description: Maropost Marketing Cloud provides tools for building complex customer journeys. The platform allows marketers to connect with customers across email, web, mobile, and social media channels. Users can create and automate workflows from a simple dashboard on every channel and lifecycle stage. With Maropost Commerce Cloud, companies can access a multichannel B2B e-commerce platform. The platform is equipped with inventory management, shipping labeling, fulfillment, order management, multichannel purchasing tools, and event-driven workflows that nurture visitors on a path that reflects their behavior. 
---


Description: Adestra, an Upland product, is an email marketing solution with automation and campaign creation functionality. Marketers can gain insight into the effectiveness of campaigns and then quickly test or develop new customer pathways. Targeted email campaigns provide product recommendations based on customer insights. The Adestra platform can help retailers of all sizes convert casual buyers into loyal customers with a suite of features, including automated cart-abandonment emails and customized product recommendations based on browsing and purchase history data.
---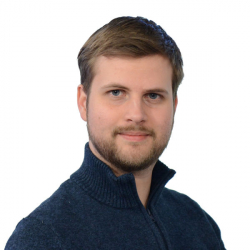 Latest posts by William Jepma
(see all)