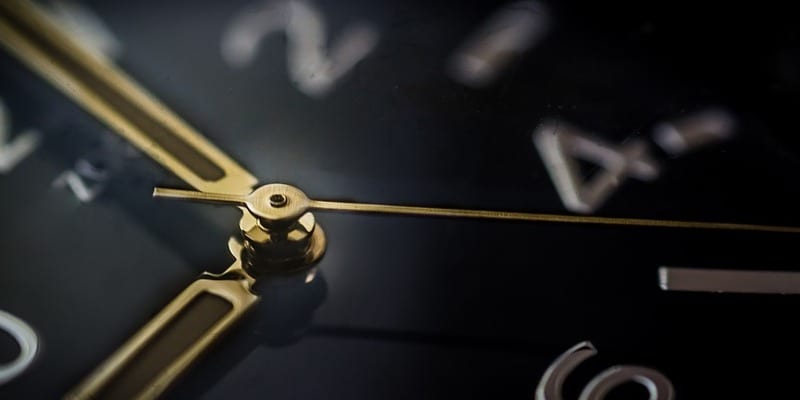 Marketers need to step up their game in the new year, at least according to analyst house Gartner Inc. A new report suggests that marketers may need to revise their strategies to account for new technology developments and ever-changing consumer attitudes. The report, available for viewing on Gartner's website, makes six big predictions for what marketers should be doing in the time to come.
The report, titled Predicts 2019: Marketing Seeks a New Equilibrium, asserts that marketing professionals need to adapt and adjust their strategies to better fit the changing social and technological landscape in the next four years. By the year 2022 Gartner predicts that marketing-funded CX programs will see 25 percent cuts at a minimum, as profitability will replace user experience as CMO's primary priority. In addition, Gartner proposes that content creators in 2022 will produce 30 percent more content with the help of AI assistants, bringing boosts to productivity but hindering creativity.
Gartner sees 2023 bringing even more changes to the marketing space. The report predicts that by then consumers will watch 20 percent fewer minutes of video, encouraging content creators to make shorter videos overall. Also predicted for 2023 is a massive slash across the board to marketing analytics departments that fail to meet expectations. Autonomous marketing systems will issue 55 percent of multichannel marketing messages based on marketer criteria and real-time consumer behavior in 2023. This will result in 25 percent improved response rates, according to the study.
These predictions are based on four main factors that all marketers currently grapple with. Changes in consumer behavior, disruptive automation technology, increased regulation in the form of legislation like GDPR, and overall shifts in their organizations as a whole.
"From the promise of data and analytics to the lure of customer experience (CX) and everything in between, marketers have vast opportunities to set themselves apart from the competition, but equal challenges to overcome in order to do so," said Charles Golvin, Senior Director and Analyst at Gartner.
Click here for more information about the report.