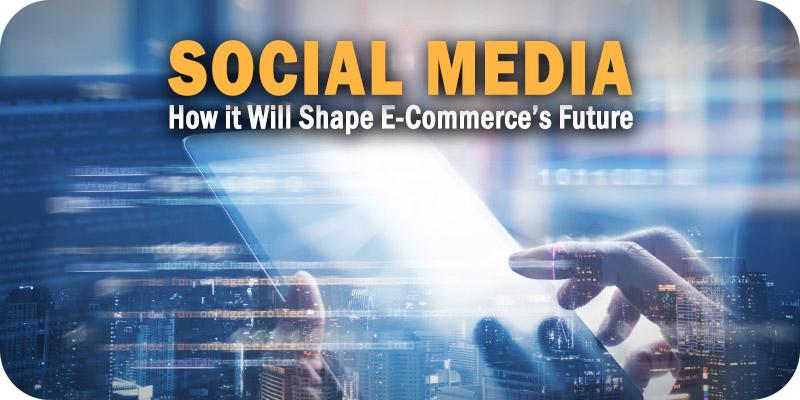 As part of Solutions Review's Expert Insights Series—a collection of contributed articles written by industry experts in enterprise software categories—Chris Caouette, the VP of Sales and Customer Experience at Fabric, outlines some ways social media has, and will continue to, affect the e-commerce industry.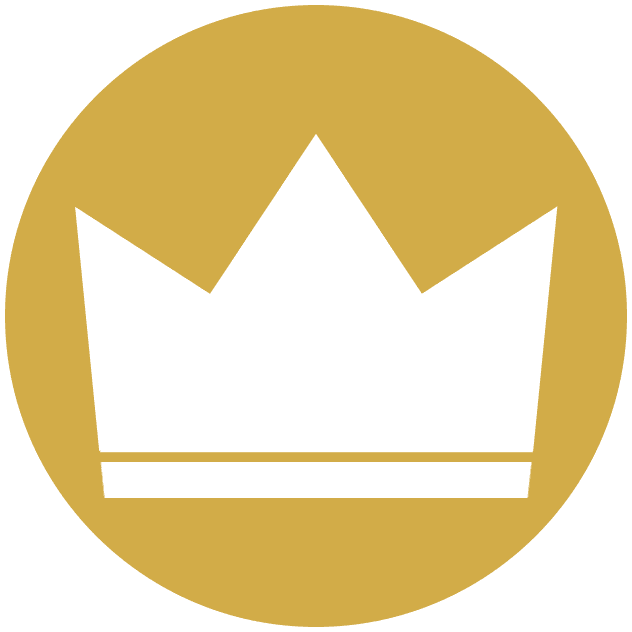 One of the most remarkable economic statistics over the past three years is how e-commerce saw ten years of growth in three months. And it wasn't like e-commerce was growing slowly before the fall of 2019, but the pandemic catapulted businesses into a digital-first future. But the reports of the death of brick-and-mortar have been greatly exaggerated. Recent figures from the Department of Commerce showed that offline sales grew faster than e-commerce for the first time (18.5 percent vs. 14.2 percent). That trend extended into the second quarter of 2022 as retail sales showed a 7.2 percent year-over-year uptick, compared to 6.8 percent for e-commerce.
The future of retail, then, lies in a combination of the two approaches: an omnichannel experience where people enjoy shopping and purchasing where they want and when they want. One of the best facilitators of that omnichannel approach is social media.
The connection between social media and e-commerce is easy to grasp. Social commerce allows people to explore products and complete transactions within a single app, eliminating any friction between sites or tapping into Google to find the correct item or store. But there's also a tangible connection between social media and more traditional retail. Brands are finding ways to tap into the power of the crowd to inform decisions on what products to put on the shelves or how to provide the right product details in-app before someone completes a purchase in the store.
Nike has been a leader in incorporating social media apps into its retail operations. In addition to its ecosystem of apps (Nike Shopping, NbG, Nike SNKRS, and Nike Training Club), the company has four variations of a retail store layout, ranging from a House of Innovation flagship to Nike Style, which it describes as a "remixed expression of sports retail culture that blurs the line between physical and digital."
Nike's other two concepts might be the most interesting, however. Nike Rise is city-focused, using popular local sports and teams and data about the city to create tailored experiences and community events. Nike Live goes even more granular, with offerings specific to a neighborhood based on constant analysis of online buying patterns, app usage, and engagement of local customers. Drugstore chain Walgreens is making big bets on local, too. The company employs a local merchandising division to customize products based on the community. For example, a store near a retirement community might carry more medical equipment options.
However, companies don't need to be retail giants like Nike or Walgreens to target local customers and personalize their in-store stock. The most important element is the need to have visibility into what inventory is available and where it's the closest. That agile approach can put the latest trending shoes into a store in a neighborhood full of sneakerheads.
Along with this crowdsourced approach to merchandising, social media can also inform decisions around fulfillment. TikTok is already a giant in social commerce; its TikTok Shop division achieved more than $1 billion in gross merchandise volume in the first half of 2022 alone. TikTok has now set its sights on the US market and is exploring plans to operate its warehouses and compete directly with Amazon and Walmart.
The key to TikTok's success will be in how well they capitalize on speed, from the first tap to delivery. Speed is already of the utmost importance as TikTok users quickly scroll through videos. Those users will expect the same speed in buying and receiving their purchases. Meeting those high expectations will require businesses to recalibrate how they handle fulfillment. Rather than the established giant warehouse model, companies are turning to micro-fulfillment centers (MFCs) that take up a fraction of the space of a traditional warehouse and can fit into dense centers of commerce. These MFCs also are typically heavily automated, with purpose-built robotics for optimizing efficiency.
The future of retail in general—both in the e-commerce world and in-store operations—is all about efficient and intelligent operations. Social media and all the relevant data available through those apps is the common thread tying those operations together.
---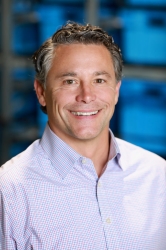 Latest posts by Chris Caouette
(see all)