As part of Solutions Review's Expert Insights Series—a collection of contributed articles written by industry experts in enterprise software categories—Matt Ream, the Director of Product Marketing at BillingPlatform, explains how companies can modernize the middle office to support and scale customer-centric revenue models.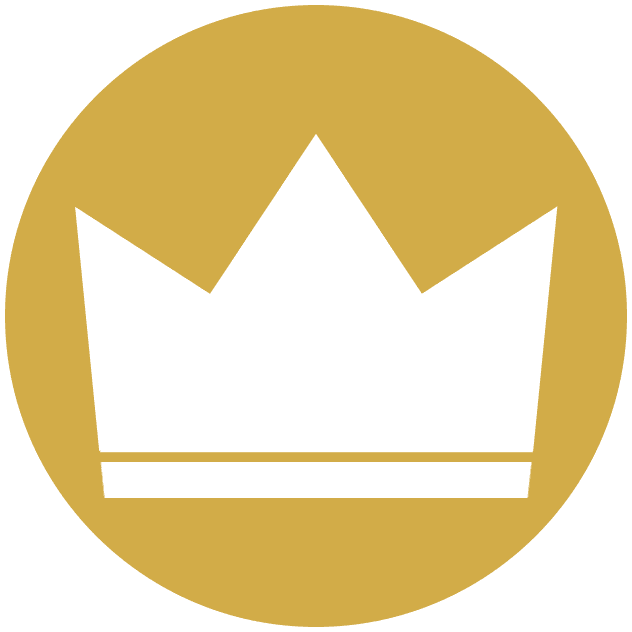 Recurring revenue relationships—in all their forms and permutations—can profoundly impact many companies regardless of their industry or whether their primary go-to-market approach focuses on B2B, B2C, or B2B2C. Many companies have embraced Anything as a Service (XaaS), subscription-based service offerings, or even more sophisticated usage-based pricing models (UBP) as recurring revenue models.
These modern approaches have obvious long-term advantages for companies that successfully utilize them, such as a consistent, dependable revenue stream, superior visibility into revenue forecasts, deeper customer relationships (reducing the risk of churn), and greater enterprise value. However, customers are now dictating how they prefer to utilize products and services and pay for that utilization, and enterprises must adapt to and prioritize their customers' needs.  
The Modernization of the Middle Office
This shift in revenue model sophistication and centering of data at the middle of the customer relationship is creating a growing need for modernization of the middle office—the under-invested chasm between the go-to-market strategy and the transactional back end. The result is increased pressure on the finance office to be agile, consolidate and automate processes and adapt to new UBP models and cloud technologies.
However, most middle offices have not kept up with this change, as operational and financial systems—such as enterprise resource planning (ERP) software—often have not adapted to these modern revenue models and lack critical functions to conform. Current financial systems are most commonly relegated to executing repeatable transactions with little room for deviation or change.
The goal is an integrated, modern middle office supporting these new revenue models. And what does that new middle office look like? It can create scalable offerings that can quickly be iterated upon and launched anywhere to capture the needed market share. It can maximize and optimize customer relationships so that finance teams understand customer needs regarding billing and payments and adjust accordingly. The middle office will be able to capture and provide insights into all accounts and the business to determine the right growth strategy. And lastly, once modernized, the middle office will no longer have manual, redundant, and error-prone processes and systems.
A modernized middle office can support UBP and other recurring revenue models and is flexible to adapt to ever-changing customer needs because it was built to scale. But achieving a successful middle office starts with prioritizing it and investing in its success. 
The Beginning of a New Era of Opportunity and Differentiation
Because these revenue model trends are rapidly impacting every industry and geography, companies have realized that disparate e-commerce and commercial operations solutions or finance and systems of record can no longer support the increasing complexity of today's customer journey. To be successful, companies will require next-generation solutions.
And that lies in integrating and enhancing existing systems. Organizations can create new revenue growth opportunities, improve operational efficiency, and reduce costs by modernizing the middle office and filling any gaps with the right tools and automated solutions.  
To be successful in adopting next-gen business models, organizations should take these three steps: 
Focus on platform

 

Provide solutions across the revenue life cycle

 

Be enterprise-ready

 
These next-generation solutions will require a focus on the platform first. Enterprises will need to incorporate agility, so it's inherent in every layer of their operational and financial solution, from no-code database table design to business process behavior to adaptive user experiences. Additionally, organizations must align proper revenue lifecycle management with a process-centric application approach to fully encapsulate the commercial revenue lifecycle of a customer regardless of business model or arrangement. Lastly, they'll need an enterprise-ready system supporting global operations, continually evolving standards, and massive transactional scale and performance.
The future rests in prioritizing the middle office. Enterprises that prioritize adapting their middle office will be built for agility and speed and will have the ability to handle new forms of revenue models. Once fully optimized and integrated into the modernized approach to revenue management, these middle offices will have the potential to deliver significant differentiation and business advantages to the company and its customers. 
---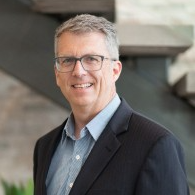 Latest posts by Matt Ream
(see all)