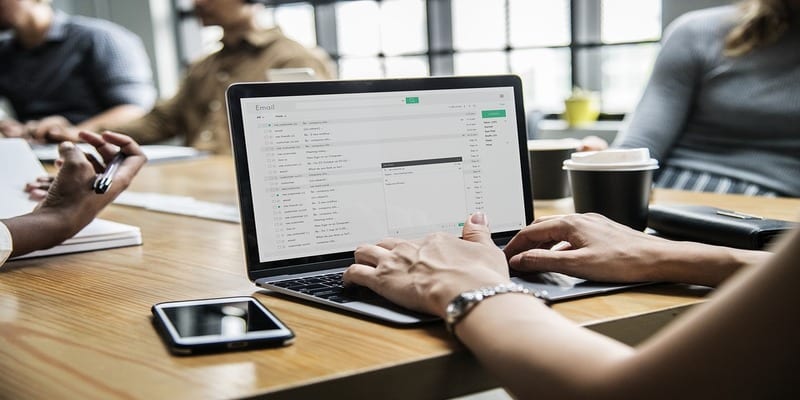 Oracle's Marketing Cloud recently announced it will be joining forces with MRP, a provider of AI-powered customer acquisition software and services. The collaboration between the two entities will allow users to enhance their email marketing as an aspect of their account-based management (ABM) programs.
The deal entails two forms of integration between the Eloqua software and MRP's Prelytix AI, providing for benefits for both userbases and facilitating email marketing for MRP users' ABM strategies. Users can access a master Eloqua instance directly connected to Prelytix or vice versa. The interplay between the two technologies will allow for precise coordination between Oracle's Marketing Cloud and the ABM programs managed by the AI.
"While email remains an indispensable tool for B2B marketers, it's frequently disconnected from their account-based marketing strategy," said Oracle Vice President of Product Management Pierre Custeau. "This collaboration connects Oracle's leading email marketing capabilities to new and growing data that sales and marketing teams use to approach target accounts."
"One of the greatest opportunities in ABM today is to integrate the data and messaging of marketing's most valuable communication channel, email marketing," said MRP Chief Marketing Officer and Co-Founder Jim Regan. "This news is critical for B2B marketers who want to drive and measure revenue impact through truly personalized, triggered and consistent messaging from their ABM program."
There is no word as to when users can expect this deal to take effect. For more information, read the press release here.