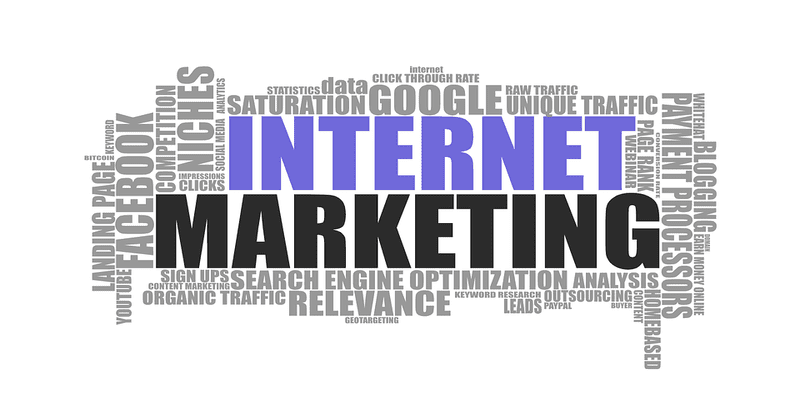 Marketing Automation offers a host of functionalities that we've documented thoroughly: lead scoring, segmentation, email campaigns, lead nurturing and more. But one feature we admittedly haven't covered as much as the others is multi-channel marketing. What is it? In laymen's terms, multichannel marketing is the use of several of your marketing avenues in concert to create a campaign that hits numerous audiences at different angles. But why is this a benefit? Why should you be focused on multichannel marketing and what solutions work the best for that functionality?
Where Can You Reach Leads with Multichannel Marketing?
"Multichannel" is a bit of a broad term. How many channels can you tap with a multichannel-enabled solution? Truthfully, there's not really a limit on it. Depending on your solution, your multichannel options could cover just about every avenue of lead communication imaginable: email, SMS, social media, Facebook ads, your website, and mobile apps. Automation allows you to not only tap into those avenues for marketing but also helps to coordinate scaled efforts across all channels simultaneously. Across all platforms, you can target different demographics in different circles with unorthodox strategies.
Granted, maintaining a coherent campaign across upwards of seven different channels would prove difficult for a human to manage effectively. Thankfully, that's where your solution comes into play. Managing these campaigns is a major competency of any marketing solution worth its salt and will prove itself every time.
Why Bother With Multichannel?
But that seems like an awful lot of work. But like most things in marketing, the more effort you put out the more of a return you see on the investment. 72 percent of consumers report that they'd rather interact with a brand through multiple channels before purchasing, citing a heightened sense of legitimacy the more channels a brand is available through.
Another, seemingly obvious, reason to engage in multichannel strategy: general brand awareness. It shouldn't come as a surprise, but the more places you situate yourself, the easier it is to make new connections and create new bonds. Statistically, enterprises engaged in four or more digital channels are proven to 300 percent more growth than those engaged in one or two channels. And over 50 percent of multichannel marketers have reported meeting their monthly targets consistently as a result of the methodology.
Some Things to Consider…
Just like with all aspects of automation you need some level of strategy before rolling out a multichannel strategy with any level of success. Multichannel marketing is still marketing. When you automate a campaign across several channels, you need to ensure the same level of personalization as a single channel effort. The automation behind your solution will aid you in this endeavor, but you need to keep in in mind before you engage in multichannel strategy.
Another thing to consider is the breadth of multichannel marketing. Your message will be spread far and wide and as such, you'll naturally lose control of that message. What you may value may not be held up by those relaying your messages. You may be misunderstood on the user end, but there's really no way to avoid that no matter your strategy, multichannel or not. It's just a lot easier to find yourself ensnared in that pitfall with multichannel.
For a list of solutions that offer multichannel marketing competencies, check out our marketing automation buyer's guide.