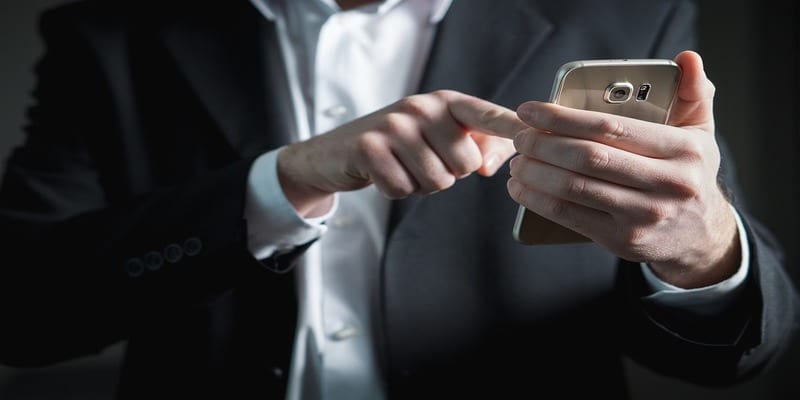 Solution provider Pipeliner has recently announced it will be introducing its Voyager AI to its mobile CRM app. This development marks the first time a mobile CRM has had access to any sort of AI functionality. The app will now allow for intelligent updates, guidance, and recommendations to help users improve their sales outcomes.
The AI, which has been a staple of desktop versions of the product for quite some time, gives users various types of insights related to customer data. These capabilities include instantly being able to compare performance over a chosen period of time in terms of productivity, winning percentage, velocity, and efficiency.
This can be done for opportunities, leads, accounts, and contacts, with viewing options at the team or individual level. The new features also allow for some gamification of the sales processes in a unique new feature called the User Comparison Arena. Here, top achievers on the team can rank and compare their performance against their co-workers and vice versa.
"There has been much talk about the impact of Artificial Intelligence on sales and now with the release of Pipeliner's Voyager AI on our Mobile CRM App we are leading the way with bringing it to life to help salespeople and sales management be more efficient on their mobile devices," said Nikolaus Kimla, Founder and CEO of Pipelinersales. 
"No other CRM vendor has Artificial Intelligence on their mobile app and indeed no other vendor has a mobile app that is as advanced, visual, useful and efficient as Pipeliner CRM Mobile. "We are proud to be leading the market in mobile CRM as well as real, tangible and impactful AI for sales."
The Voyager AI is currently available for Pipeliner's mobile app on iPhone and Android. It works in tandem with the company's Cloud CRM, available on desktops.
Click here for more information about Voyager's rollout on mobile.