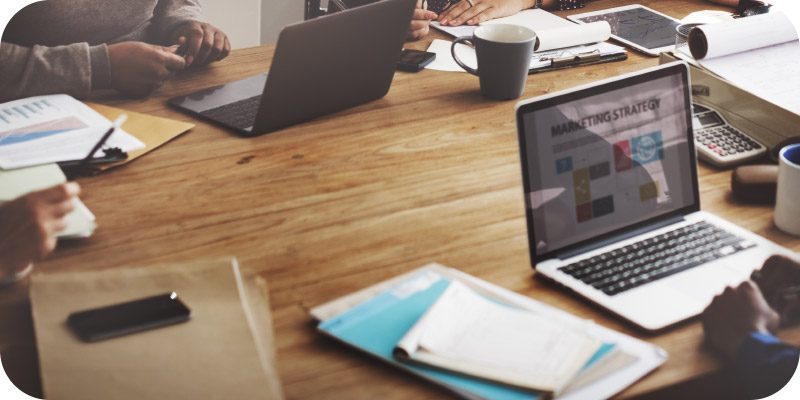 The editors at Solutions Review have compiled a list of the most important questions to consider when considering a marketing automation solution for your company.
Marketing automation software empowers businesses across industries and all sizes with the tools to streamline and simplify their marketing tasks and workflows. These solutions can automate repetitive, manual, and time-consuming tasks like email marketing, lead generation, customer segmentation, social media marketing, lead scoring, marketing personalization, and more. However, finding the right marketing automation solution for your company is easier than done, especially considering how many software vendors are in the marketplace.
With that in mind, the Solutions Review editors compiled a list of questions to consider when talking with various marketing automation software providers. These questions will help you understand the software's capabilities, fit for your organization's specific needs, and the vendor's ability to support your implementation and ongoing use of the technology.
Questions to Ask When Selecting a Marketing Automation Solution
---
What support do you offer, and how responsive are you to customer inquiries or concerns?
The vendor should be able to provide details about the level of support offered, including response times, available support channels, and whether or not there's a service level agreement (SLA) for support response time. It's essential to understand how responsive the vendor is to customer inquiries and concerns and how quickly they can resolve any issues. This will help ensure you have the support you need to keep your marketing automation campaigns running smoothly.
How does your software integrate with other tools and systems we currently use?
Marketing automation software must integrate with the other tools in your tech stack, including CRM and email marketing platforms. When considering a solution, the provider should explain how it integrates with other systems and what data can be shared between the platforms. This will help ensure that your marketing automation campaigns are correctly integrated with other systems and processes and that you have access to the data you need to make informed marketing decisions.
What is your pricing structure?
Understanding the pricing structure of the marketing automation software is critical to ensure it fits within your budget. You should ask the vendor to provide a clear breakdown of their pricing structure, including any additional fees or costs associated with the software. This will help you decide whether the software is a good fit for your organization.
How do you ensure data security and compliance with relevant regulations such as GDPR?
Data security and compliance are critical considerations when implementing any software, especially when that software is responsible for managing customer data. As a result, take some time to learn how a marketing solution can ensure the security of your data and comply with relevant regulations such as GDPR. This may include details about data encryption, access controls, and data retention policies.
Can you provide training resources or assistance to help our team get up to speed with your software?
Proper training can ensure your team can use the marketing automation software effectively. Ideally, the vendor should provide access to training resources or assistance to help your team get up to speed with the software. This may include on-site training, online training materials, or access to a customer support team.
How do you measure and report on the success of marketing campaigns within your software?
Measuring and reporting on the success of marketing campaigns is critical to understanding the effectiveness of your marketing efforts. As such, businesses should know how a potential platform measures and reports on marketing campaigns' success, including what metrics are tracked, how data is visualized, and what kind of reporting features are available.
What is the process for troubleshooting technical issues, and how quickly can they be resolved?
Understanding the process for troubleshooting technical issues is vital to ensure problems are resolved quickly and efficiently. That way, your team knows the timeline for resolving issues, their role in the resolution, and how they can interact with whatever support the software provider has available.
---
---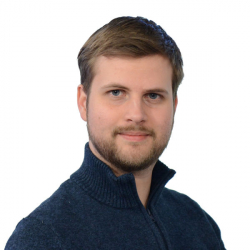 Latest posts by William Jepma
(see all)