The 8 Major Players In CRM/CX Implementation Services, 2019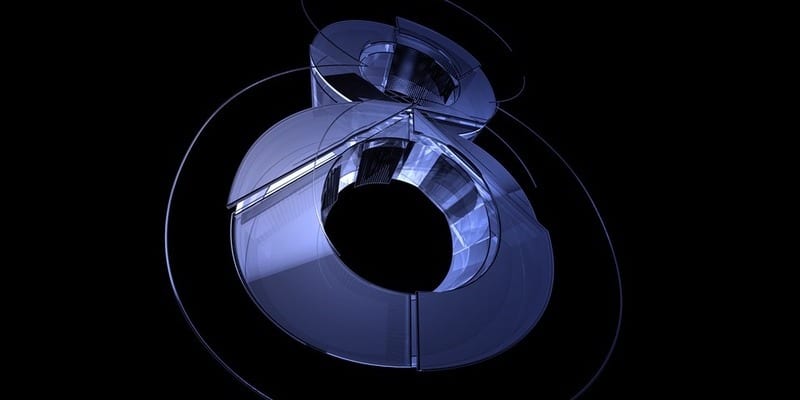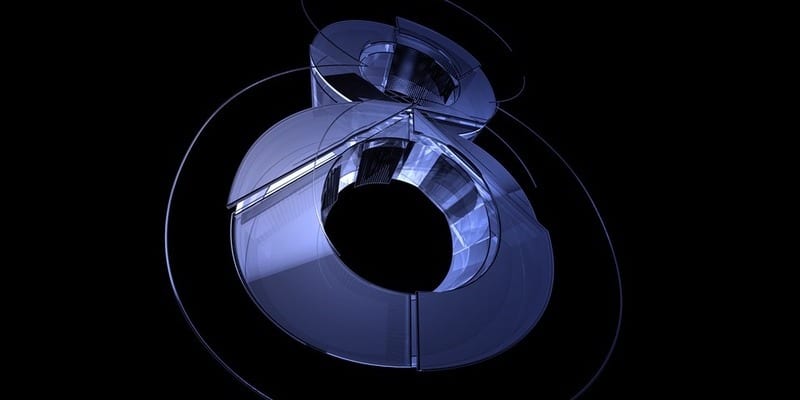 Recently, analyst house Gartner, Inc. dropped their 2019 Magic Quadrant for CRM/CX Implementation Services. In it they breakdown the niche players, the visionaries, the challengers, and perhaps most importantly, the leading vendors of the space. These are the vendors that offer the most comprehensive implementation experience out there and set the bar for their competitors in the market. If you have the means to employ a provider in the in-crowd of implementation, you take advantage of it. We're here to paint a more thorough picture of these vendors by spotlighting them in more detail than our Magic Quadrant breakdown could allow.
Accenture's widespread market presence and general scope make it an easy choice for a leader in the market. They eliminate some of the implementation headaches faced by many larger companies by constructing detailed rollout plans for CRM/CX solutions. Gartner's estimations place Accenture as one of the top two implementation services with the second furthest reach of all solutions listed in their assessment.
Capgemini is a rising star that can't be overlooked for organizations with large-scale or otherwise complex projects. The service offers customer collaboration and consistent project execution at-scale, making it more than a viable choice for those looking to increase engagement with their users or those with multiple projects in mind. Though their price point may be a little high for some, the service nevertheless proves an invaluable resource for rolling out a new solution.
Cognizant is your go-to for CRM implementation. Like the preceding two entries, Cognizant stands out for their market presence in certain locales and high rate of growth, but despite this aptitude, they also offer numerous competencies in CX consulting, digital marketing, and digital strategy. These functionalities are accessible through some of Cognizant's other holdings. They also have some of the highest customer satisfaction numbers, which is always a promising sign.
Deloitte was positioned as the highest-ranked Leader in Gartner's Magic Quadrant and by taking a look at their service, it's not particularly hard to see why. They have the widest market presence of any of the assessed services, an almost unrivaled scale, and a huge breadth of capabilities from business strategy consulting to design and digital marketing agency skills, to technology implementation and integration resources. Also unique to Deloitte is its encouragement of collaboration between executives and clients.
IBM iX offers users an expansive and comprehensive implementation service with a focus on providing the maximum benefit to your organization. IBM brings interesting and new ideas to the table with top industry thought leaders at their disposal. Since no two organizations are the same, users value the personal touch IBM iX brings to implementation. They report high satisfaction as the service works in a way that builds off the company's culture and creates better strategies in the long run.
Publicis.Sapient is a rapidly growing provider that specializes in a comprehensive and holistic approach to implementation with deep business marketing, creative and technical integration skills, particularly for the marketing and customer service departments. The service also goes to great lengths to appease its clients, as evidenced by the satisfaction numbers cited by Gartner. Their approaches to implementation bring agile innovation, human-centric design, and intellectual property to Salesforce and commerce projects.
PwC's consultative approach and technology-based execution allow businesses to transform themselves over the course of a few weeks. As a result, it's a great fit for organizations looking for business-consulting-led complex CX solutions in specific industries and geographic areas. Users give glowing reviews of the consultancy options, as PwC leverages consulting to design solutions and has technical capabilities to extend through execution.
Wipro is a high-achiever in the space due to its ability to bring CX design and technical skills to complex CRM solutions. Wipro is certainly a solution that is viable for larger enterprises especially if your organization is in any of the industries that they specialize in. They include banking, healthcare/life sciences, discrete manufacturing, technology, and retail.