Our editors have compiled a list of the best Marketo implementers and consultants to consider working with based on reputation, service offerings, and experience in the marketing automation software field.
Marketo, an Adobe company, is a globally recognized provider of marketing automation software designed to help organizations transform their digital marketing efforts with product innovations, professional market insights, and a robust partner ecosystem. Due to the platform's industry prominence, multiple implementers and consultants can help your company implement the Marketo platform.
To help your company find the best Marketo implementer and consultant for its needs, our editors have spotlighted some of the highest-rated implementers and consultants and provided summaries of their services. We have listed the providers in alphabetical order for your convenience.
The Best Marketo Implementers and Consultants
---
Centric Consulting is a management consulting firm specializing in the insurance, financial, healthcare, energy, and public sector industries. As a Marketo partner, Centric Consulting can provide end-to-end Marketo services to help clients develop lead management and scoring protocols, design and execute smart campaigns, integrate proprietary tools, set up marketing operations, identify qualified leads to generate sales, and improve ROI by capitalizing on the Marketo platform's functionalities.
---
Couch & Associates provides its clients with strategic advisory services, marketing technology expertise, software development capabilities to improve performance, growth, and operations. The team at Couch & Associates are certified Marketo implementation partners capable of helping clients identify marketing goals, create lead scoring models, identify campaign content assets, institute standards for each marketing campaign, develop data management and asset transfer systems, and more.
---
CS2 Marketing helps its various high-growth tech companies with services like on-demand consulting, campaign operations, marketing intelligence, and ongoing guidance to help build and maintain effective marketing and sales efforts. The company's Martech-specific offerings include consultations and advisory on marketing automation, sales tools, enrichment tools, integrations, chatbots, AI, and predictions to help companies across the tech landscape generate the results they need.
---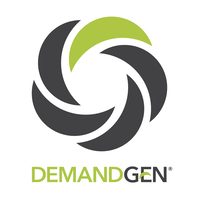 DemandGen, now known as BDO Digital, provides marketing leaders in enterprise-level organizations with the tools, knowledge, and support needed to drive demand and elevate marketing output. Through its close partnership with Marketo, the company helps its clients leverage the most value from the platform by offering technical and strategic guidance, deployments, adoption, integration management, ongoing administration, and education.
---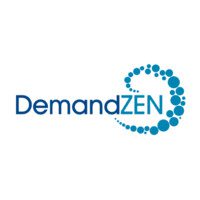 DemandZEN is a lead generation company providing early to mid-stage technology clients worldwide with services focused on the SaaS, big data, cloud, data storage, containerization, IoT, AI, information security, networking, DevOps, and open-source fields. The company's Marketo partnership includes various marketing services and consultations focused on B2B marketing, pay-per-click, SEO/SEM, content marketing, CRM, and marketing automation systems.
---
Digital Pi is a consultancy partner specializing in Marketo and other marketing automation software. The company's team of marketing technology advisors can help clients with outsourced marketing operations, marketing automation optimization, Marketo integrations, implementations, managed services, design, day-to-day campaign operations, strategic marketing consulting, and more. Digital Pi works with midsize and enterprise-level organizations across industries.
---
Perkuto is a marketing technology consulting agency working with enterprise organizations to minimize system risks, connect data to outcomes, improve data integrity, enables collaboration between sales and marketing, and more. The team's Marketo implementation and consulting services can help clients with nurturing and engagement programs, lead scoring programs, advanced reporting, analytics, enable personalization, branded campaign assets, and Marketo integrations.
---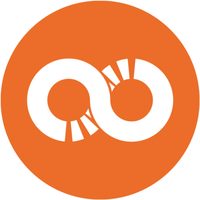 Sojourn Solutions is a growth-minded marketing consultancy focused on helping B2B marketing organizations across the globe solve problems, deliver business results, and demonstrate how marketing can contribute to revenue. The company's certified Marketo consultants are equipped with the skills needed to provide data-driven services to clients migrating to the Marketo Engage platform or are implementing it for the first time. Specific services include integration, training, development, data management, sales enablement, reporting, campaign execution, and more.
---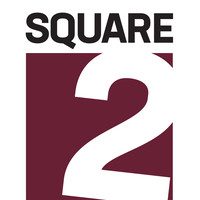 Square 2 Marketing is a full-service revenue growth agency helping clients understand the buyer's journey, learn how revenue is related to marketing, and build scalable, repeatable profit generation programs. The company's team of Marketo consultants can handle the various technical aspects associated with making technology upgrades, changes, additions, and configurations. Other services include ongoing support, demand generation campaign management, analytics, and more.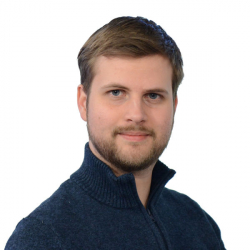 Latest posts by William Jepma
(see all)