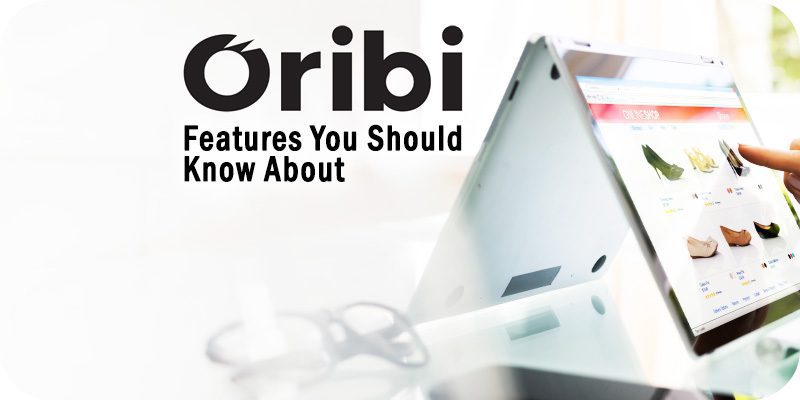 The editors at Solutions Review have compiled a list of the best marketing features available as part of the Oribi for E-Commerce product offering. Solutions Review participates in affiliate programs and may make a small commission from products purchased through this resource.
When it comes to e-commerce companies, nothing is more important than putting their products in front of the right consumers. Once companies have access to customer data and insights, they can identify what kind of experiences their customers value, develop a curated journey that speaks to those values, and successfully converts prospects into loyal customers.
With Oribi, e-commerce companies can take advantage of a user-friendly, code-free marketing platform equipped with a suite of services and tools to help them monitor their shop, define conversion goals, and, ultimately, sell more products. If you want to learn more about the Oribi for E-Commerce features, our editors have compiled summaries of each.
The Oribi for E-Commerce Marketing Features You Should Know About
---
Oribi's marketing platform has fully designed and customizable reports that can be launched with a few simple button clicks. For example, users can add their company logo to pre-designed templates, add company colors, select custom graphics, edit the layouts as needed, and schedule reports that will be automatically generated and shared daily, weekly, or monthly.
From videos to blog posts to product pages, content is crucial for any e-commerce marketing strategy. Oribi for E-Commerce can help companies evaluate their content creation efforts with 100 percent code-free tools, identify the types of content that will increase checkouts, and eliminate anything that doesn't yield consistent ROI. This can help companies save time and money while simultaneously developing customer-centric shopping experiences that can boost sales.
Gathering data is one thing, but knowing what to do with it is entirely different. Oribi's platform can help your team sort through customer data, highlight the insights that require attention and use them to uncover profitable opportunities that may have gone unnoticed. The Oribi for E-Commerce tools will also alert you when key metrics change, identify the channels that drive the most sales (i.e., email newsletters, social ads, etc.), and understand the reasons behind recurring customer behavior trends.
Marketing attribution is a helpful tool that helps e-commerce companies understand the revenue each marketing channel generates. However, since most customers have multiple touchpoints with an online shop before purchasing, correctly attributing a sale to a particular platform can be challenging. Oribi's full marketing attribution feature helps solve this problem. Companies can learn how each channel's marketing budget drives (or doesn't) revenue by uncovering every touchpoint a customer has on the buyer's journey and using that data to develop effective strategies.
Being on multiple channels is essential for sales, but being on every channel can stretch your team thin. Alongside Oribi's attribution and insight features, the platform will also show you which channels your customers spend their time on, track multiple campaigns by their Urchin Tracking Module (UTM), and trace the platforms that generate the most profit.
Oribi for E-Commerce's smart funnel functionality can track the traffic and performance of any button, page, or form on a site, even across domains. With information like that, companies can identify and resolve the bottlenecks that keep customers from making a purchase, build cross-domain funnels, and filter them for specific segments to improve targeting and optimization efforts.
With Oribi, you can track what visitors are doing on your website, follow the pages they visit, identify the buttons they click, and spotlight recurring behavior patterns for different customer segments. You can also use various filters to segment the visitor journey by event, channel, device, and more.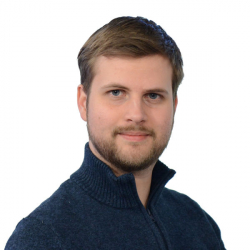 Latest posts by William Jepma
(see all)