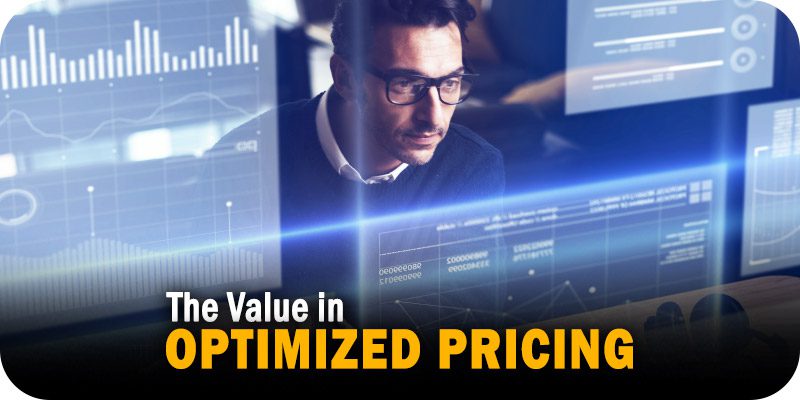 As part of Solutions Review's Expert Insights Series—a collection of contributed articles written by industry experts in enterprise software categories—Mitch Lee, a Profit Evangelist at Vendavo, summarizes the value in optimized pricing and outlines how a company can utilize it in their business.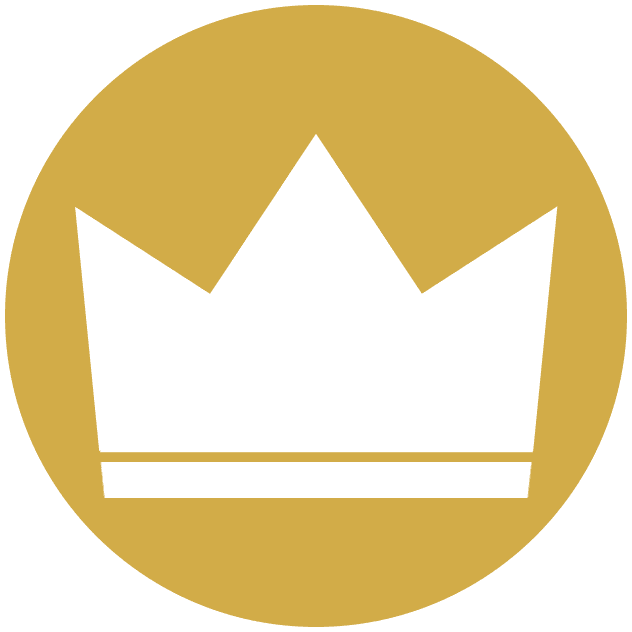 Price optimization is one of the most prominent barriers organizations can put in place to avoid margin erosion and lost business brought on by external factors. And let's just say we've seen more than our fair share of 'external factors' in the last three years—from a global pandemic to rising inflation, political turmoil, land wars, and massive supply chain breakdowns. Not to mention changing customer expectations through all this global change. 
In response to these and other macro trends, organizations are looking to technology as a driver of process efficiency, customer satisfaction, and business growth. Price optimization is one key solution that's making a big bottom-line difference. What is it, and how do you know if it's a good fit for your organization?    
What is Optimized Pricing? 
Price optimization is deciding the most effective pricing for a product or service. It is how organizations find the optimal price their customer is willing to pay for a product: not so high that they risk losing that customer's business, not so low that they sacrifice margin. It's the right price, for the right customer, at the right time.  
Many organizations have professional pricers on staff, while others rely on their marketing or sales teams. In some cases, the finance team handles pricing, working in partnership with other departments. By definition, pricing software for the enterprise takes data to optimize prices, automate pricing analytics, and execute pricing changes that help organizations make efficient, profitable decisions.  
Don't Leave Money on the Table 
While it may seem counter-intuitive, price improvement positively impacts your bottom line more than cost-cutting. Research from McKinsey & Company shows implementing price improvement delivers significant organizational profitability—a 1 percent price improvement results in an 8.7 percent increase in operating profit. More specifically, price optimization will: 
Maximize sales and profits.

The best price points allow companies to achieve their true potential, particularly when maximizing sales and profits. Customers are more likely to pick up on products and services when they're priced optimally, and companies reap the benefits.

 

Enable fast reaction to market changes.

Pricing software makes it possible for companies to react quickly to changes in the market, outsmarting their competitors by offering goods and services at the best possible prices for any given circumstances. 

 

Provide insights into customer behavior.

The more data a company has, the better it can understand its customers. And with this understanding comes immeasurable opportunities. Data allows companies to offer products they know their customers will love at prices they're sure customers will respond favorably to.

 

Deliver fast, measurable ROI improvements.

With pricing optimization software, it's easy to see how things are improving. ROI can be closely monitored, with all changes available to view in real-time. This data-driven approach enables teams to respond to fluctuations in demand quickly, maintaining the company's best possible ROI.

 
Optimized Pricing Strategy in 5 Steps 
A successful price optimization strategy will vary from company to company. Still, the core ingredients will always include a strong understanding of your customer base, access to data, and the utilization of real-time insights to ensure teams don't have to rely on guesswork or hunches.  
To successfully optimize your pricing, start here: 
1) Solidify your Strategy
Begin by outlining your strategy that includes value expectations – what effort is required, and what is the benefit? What data is necessary to understand price differences? Do expectations differ from Division to Division, Product to Product, or Channel to Channel? What does your roll-out plan look like? Does your sales team's compensation align with the new optimization strategy? These questions and more should be answered within your business strategy before implementation.   
2) Know Your Customers
The key to effectively optimizing your price for bottom-line growth rests within each potential audience. Pricing solutions will help you gain this understanding—from transactional history by region to communication preferences—and provide you with relevant control to affect positive change.  
3) Organize and Analyze your Data
Tracking transactional metrics, such as both the optimized price and the final invoice price, will give insights into performance and effectiveness and highlight what is and isn't working. By carefully focusing on the most critical metrics, teams can tweak pricing optimization strategies and provide a fully flexible and dynamic service. 
4) Measure Value Through Real-Time Insights
Far too many companies make the mistake of compiling data and only looking at it from time to time. Beat the competition by leveraging insights in real-time. In doing so, you'll put your company in a position where it can respond to any changes in demand at a lightning pace—and profits will skyrocket as a result.   
5) Look to AI and Automation
Technology has so much to offer here, so keep an eye out for the latest developments in pricing optimization. AI and automation can help companies provide the best possible pricing at any given time. They can also reduce time spent managing processes manually, freeing up teams to explore even more advanced optimization options.    
Optimized pricing is a proven strategy for improving customer satisfaction and growing profitability. In today's volatile economic landscape, there's no better time to get to know your customers better and fuel fast, appropriate action to market changes.
---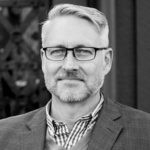 Latest posts by Mitch Lee
(see all)