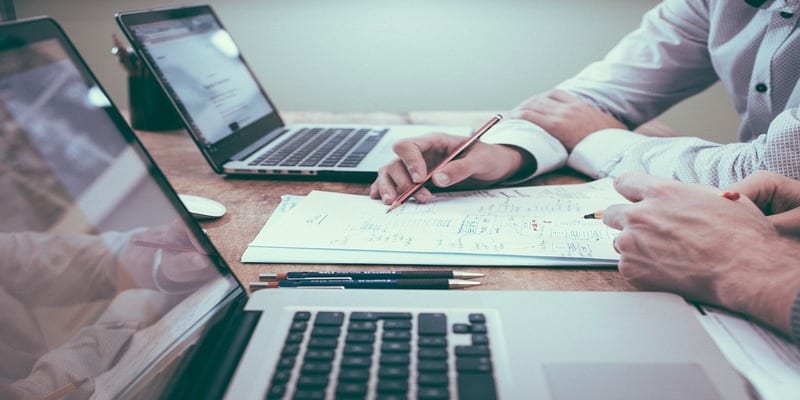 Marketing automation solution PFL has recently announced its partnership with content experience platform Uberflip to create better email options for their respective users. As part of the deal, users can expect to benefit from direct mail and digital content destinations both of which enable marketers to create richer content experiences that funnel leads through the sales funnel more efficiently.
By automating direct mail campaigns based on Uberflip's content triggers, marketers can leverage digital destinations for direct mail assets, create event-based triggers to automate direct mail sends to target accounts, and then track engagement and optimize campaigns in real-time.
Uberflip's focus on content and customer experience marries to the more traditional email options offered by PFL. The end result is account-specific CTAs, branding and custom messages to drive those target accounts to digital destinations that encourage action. This action is more likely due to the engaging content the lead has been interacting with up to that point. The partnership also aims to align sales and marketing teams by allowing the latter to create memorable experiences that can be capitalized on by the former.
"This partnership ensures that customers and prospects are consuming tactile pieces with a matching digital experience. In doing so, it strengthens marketing and sales teams' approach to attracting and engaging prospects both on and offline," said Uberflip's Head of Channels, Craig Varljen. "Being able to deliver data-fueled personalized experiences across multiple channels is the key to winning deals and building brand loyalty in a customer-first era, and our partnership with PFL will enable marketers to do just that at scale."
"For years, we have been teaching our customers the value of a personalized content experience through direct mail, and now, thanks to the experience makers over at Uberflip, we are thrilled to be able to offer our customers a personalized content experience that begins way before that FedEx box hits their desk," said Marne Reed, CEO at PFL.
For more information about the partnership, you can check out the release here. For additional information on Uberflip and PFl, check out their respective sites.