3 UEM Software Vendors Named IDC Innovators, 2018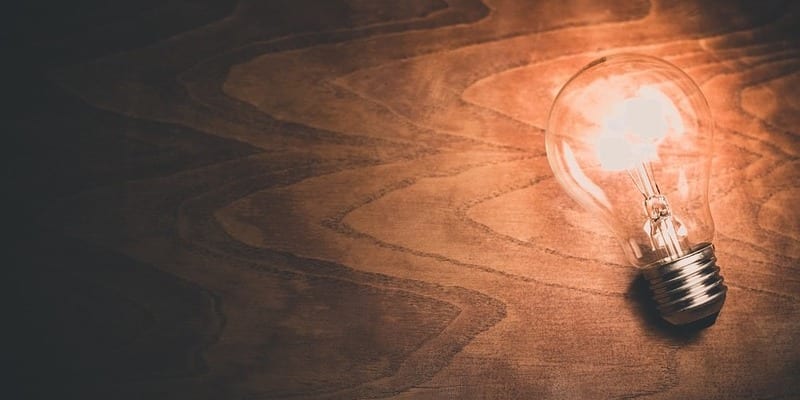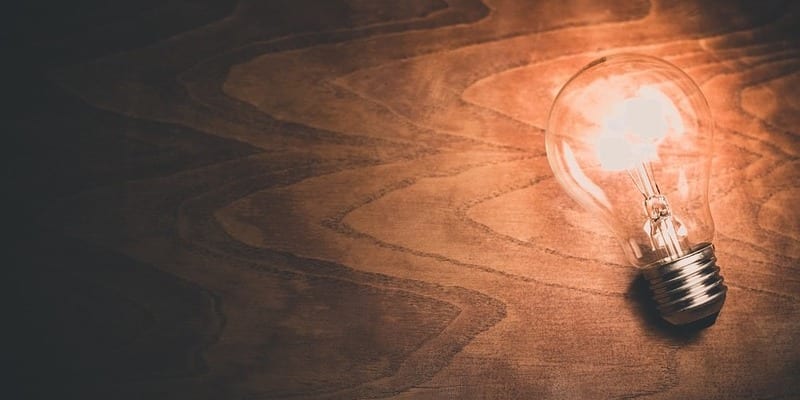 The International Data Corporation (IDC) recently announced the results of their report, IDC Innovators: Unified Endpoint Management Software, 2018. The IDC defines Innovators as emerging providers with less than $100 million in revenue "that have demonstrated either a groundbreaking business model or an innovative new technology – or both." The three innovative vendors named in Unified Endpoint Management (UEM) are 42Gears Mobility Systems, Fleetsmith, and Miradore.
Phil Hochmuth, the program director of Enterprise Mobility at IDC stated, "endpoint device deployments in enterprises today have never been more diverse in terms of use cases, device form factors, and varying operating system types. The three vendors profiled in this IDC Innovators study reflect the heterogeneous nature of end-user computing and endpoint device management requirements among enterprises and SMBs today and in the future."
42Gears Mobility Systems provides users with a device management platform that enables simplified, repeatable, and secure configuration setup and deployment for a large number of devices. These capabilities function in unmanaged or difficult environments, including manufacturing, in-vehicle use cases, and retail. The company typically works with organizations that have a large mobile workforce or large mobile user base.
Fleetsmith offers Software as a Service (SaaS) endpoint management software. The provider has a specific focus on Apple products, which allows for consolidated device procurement, management, support, and packaged application delivery. The company manages apps, settings, and security preferences automatically across an organization's Apple device fleet.
Miradore makes use of a range of UEM capabilities in its platform. This enables the provider to handle both cloud-focused users and more traditional industries where on-prem delivery models are the preferred option. The vendor has a built-in configuration management system that allows for the simplified implementation of device changes, which are recorded automatically in the configuration management database.
To read the full IDC Innovators: Unified Endpoint Management Software, 2018 report, click here.
Latest posts by Tess Hanna
(see all)