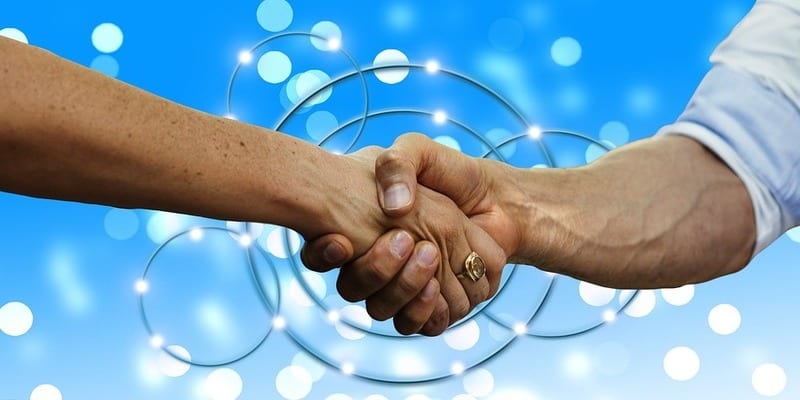 Recently named a visionary in Gartner's Magic Quadrant for Unified Endpoint Management (UEM) Tools, 42Gears Mobility Systems has announced that it is now officially a Samsung Knox Mobile Enrollment (KME) partner. UEM solution provider, 42Gears, is recognized by Samsung as a supported Enterprise Mobility Management (EMM) provider that offers Knox Mobile Enrollment. Therefore, 42Gears provides users with a quick and automated approach to streamlining the initial setup and enrollment of employee-owned and corporate-owned devices.
The co-founder and CTO of 42Gears, Prakash Gupta, stated, "Samsung is one of the leading device manufacturers to offer a mass enrollment program for enterprise devices. Being a Samsung recognized enterprise mobility vendor puts us in the league of top solution providers with approved features that allow enterprises to make use of Samsung KME for quick device setup and deployment among their workforce. We have fine tuned our UEM features to work with Samsung KME and Knox platform, ensuring a smooth and seamless adoption process for organizations."
Provisioning mobile devices with an EMM solution creates a challenge for many organizations. However, 42Gears Mobility Systems has used the Samsung Knox mobile enrollment platform as a means to provision and deploy EMM solutions on Samsung Devices. Through this approach, devices are better secured because users are unable to remove or uninstall EMM from their mobile devices. If the devices are reset for any reason, KME will reprovision the devices. EMM solutions from 42Gears offer features such as remote support for screen control and touch events, the capability to run static jobs like silent installation and uninstallation of applications, lockdown of peripherals such as Wi-Fi, NFC, and push run scripts to block uninstallation of applications and OTA updates, and implementing jobs such as reboot and reset device.
To read the full press release from 42Gears Mobility Systems, click here.
Latest posts by Tess Hanna
(see all)