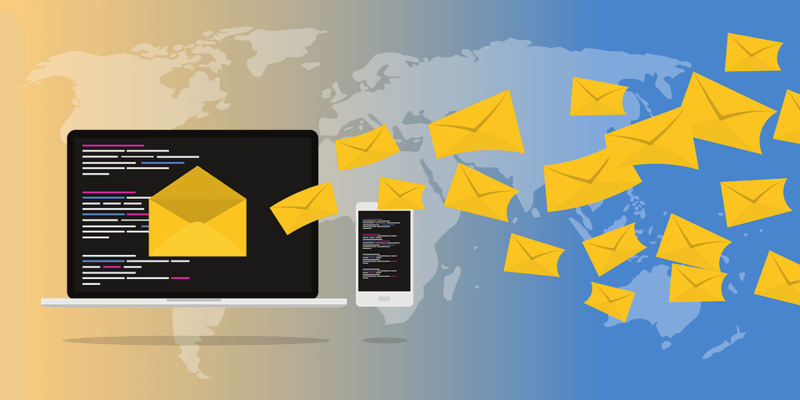 Unified Endpoint Management (UEM) solution provider, 42Gears, has recently improved its Mobile Email Management capabilities by enhancing email security. The feature has been improved to better suit the needs of businesses that employ mobile workforces and those that allow their employees to use their own devices for work through Bring Your Own Device (BYOD) policies.
42Gears' Mobile Email Management solution is designed to protect corporate email infrastructures by securing emails across heterogeneous operating systems and endpoints. In addition to this, the solution prevents data loss by encrypting sensitive information and enforcing stricter compliance policies. The platform's containerization and data loss prevention (DLP) measures improve data security and prevent unauthorized access to business data.
In a press statement, Co-founder and CTO of 42Gears, Prakash Gupta said, "loss of business data can be devastating for an organization. And more often than not, this information is lost by means of emails. There's no saying when or by whom data will be leaked, intentionally or otherwise. So, it's best to have processes and systems in place to keep a check on them."
Mobile Email Management is gaining traction, and 42Gears aims to make email management simpler for organizations across industries by providing support for both Exchange On-Premise and Exchange Online. In addition to this, in response to the increasing demand for stricter data loss prevention measures, 42Gears has developed Astro Mail, an email client that offers more data loss prevention capabilities than other native email clients and is fully manageable through its unified endpoint management console.
Prakash continued, stating, "the threat landscape is complex and expanding. The only way to evade threats is to be a step ahead in our thinking." 
To read 42Gears' full press release, click here.
If you're looking for more information on enterprise mobility management solutions, consider consulting our Mobility Management Buyer's Guide. It includes full vendor profiles of the top 18 solution providers, questions to ask before purchasing, our bottom line analysis, and more!
Latest posts by Tess Hanna
(see all)