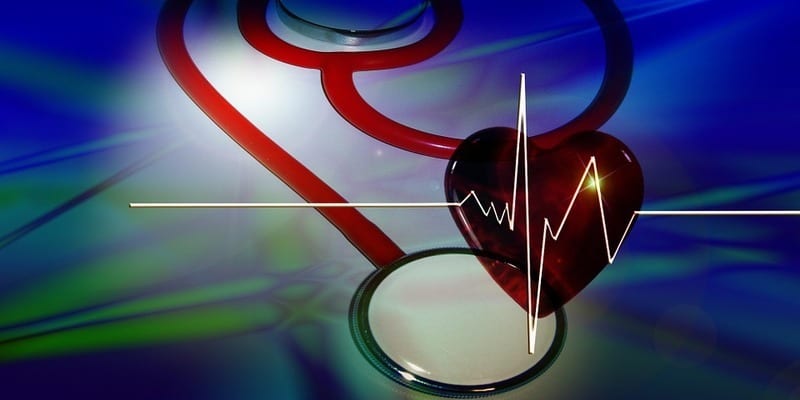 Endpoint management and security solution provider, Adaptiva, has announced the release of new health checks and remediations for Client Health; its automated endpoint health and security engine. The recent health checks are meant to assist organizations with improvements to Windows and application security compliance. Currently, there are over 100 health checks included in Adaptiva Client Health. The latest health checks will be demonstrated during Microsoft Ignite, from September 24-28th, 2018.
Jim Souders, the CEO of Adaptiva stated, "security hygiene has become a serious concern in the enterprise as cyberattacks near the epidemic stage. With our latest health checks and remediations, Adaptiva makes automating endpoint health and hygiene easier than ever. Security issues are flooding already-overworked enterprise help desks. Client Health will proactively alleviate any unwarranted vulnerabilities and when problems do arise, an automated solution like Client Health can radically speed troubleshooting time."
The most recent Client Health checks and remediations are a result of Cybersecurity Ventures' estimation that a ransomware attack happened every 40 seconds in 2017. The firm also predicted that an attack will occur every 14 seconds by the end of next year. These statistics show that businesses are vulnerable and must make improvements to their complete endpoint coverage.
Adaptiva's Client Health tool checks the security configuration management settings of endpoints, diagnoses problems, and fixes them automatically. The automation allows IT teams to troubleshoot and resolve endpoint security problems on a large scale. The health checks are based on the network, system, and Windows updates. The recent health checks identify and address any vulnerabilities, thereby simplifying the process of keeping up digital hygiene. Businesses can also develop their own customized health checks and remediations without coding, by using the Client Health WorkFlow Designer and Engine instead.
To read the full press release from Adaptiva, click here.
Latest posts by Tess Hanna
(see all)