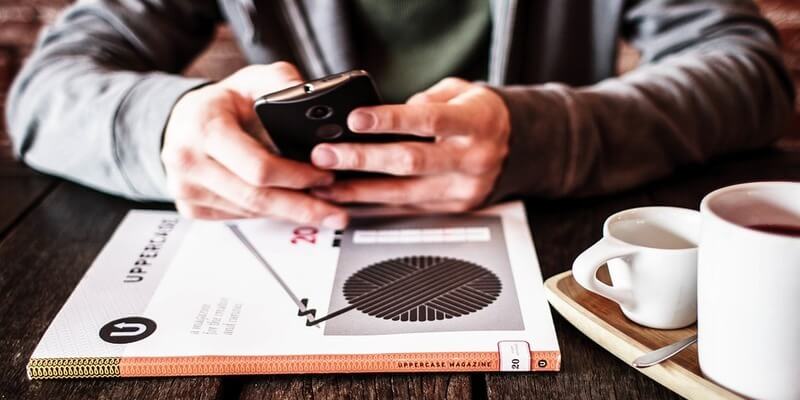 Global cloud software communications platform solution provider, Pareteum Corporation, recently announced a new sales transaction with mobility management company, Citrix Systems, Inc. This agreement will result in Citrix migrating employees to a cloud-based deployment of Pareteum's iPass SmartConnect solution, which has been fully integrated with Citrix's existing single sign-on platform in order to provide users with an improved security experience. A phased rollout is underway, currently.
By using the Pareteum solution on BYOD and corporate-issued devices, Citrix's mobile employees will have the ability to securely connect to millions of global Wi-Fi hotspots, and then automatically transition back to cellular when Wi-Fi is not available. Integrating the Pareteum offering with its existing single sign-on solution will allow Citrix to manage access controls so that employees will only have to securely sign in once to get connected to Wi-Fi around the world.
In a press statement, Senior Director of IT at Citrix, Shawn Genoway said, "our move to a cloud-based deployment of Pareteum's iPass SmartConnect aligns perfectly with our overall cloud strategy. With a growing mobile workforce, we needed a way to keep our remote workers cost-effectively connected, while ensuring our data is secure at all times. We now have a solution that allows mobile workers to stay securely connected and productive, wherever they are trying to get online."
Christine Braelow, Global Vice President of Sales for Enterprise and Brand at Pareteum, added, "this is a significant sales transaction and we are delighted to count Citrix, which itself serves 98 percent of the Fortune 500, as a customer of Pareteum's global cloud software communications platform. Being able to provide secure, seamless, and flexible mobile connectivity to employees is paramount for all global companies today, so we are thrilled to have been chosen by Citrix to help make this a reality. The breadth of the Pareteum cloud offering positions us as a true strategic partner to our enterprise customers, driving enhancement and efficiency in every aspect of communications services. We look forward to being a great strategic partner to Citrix."
To read Pareteum's full press release, click here.
Latest posts by Tess Hanna
(see all)