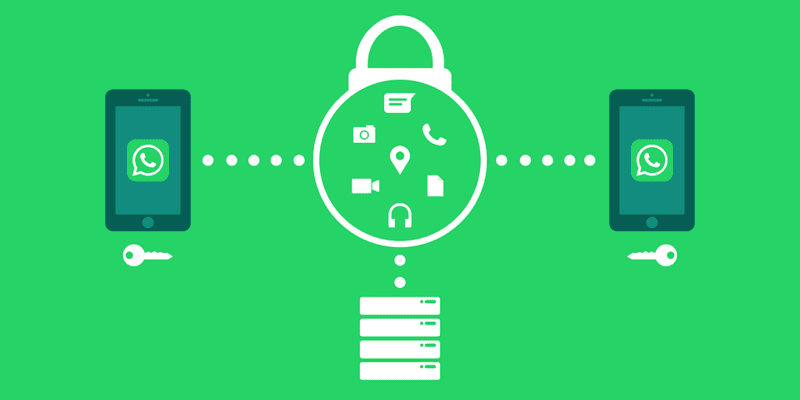 Provider of internet security for mobile devices, Corrata, recently announced that it has become a part of the IBM Security App Exchange ecosystem of partners. Corrata's Zero Gateway Mobile Threat Defense Solution integrates with IBM MaaS360 with Watson. Through this integration with the Unified Endpoint Management (UEM) provider, visibility, control, and security are delivered to enterprise mobile devices.
The joint platform will complement MaaS360's features, which enable businesses to manage and secure endpoints, as well as end-users through the use of an AI approach to UEM. IBM users will be protected against mobile threats and gain control and visibility over their mobile data usage.
In a press statement, CEO of Corrata, Colm Healy said, "we are delighted to announce our partnership with IBM and the integration with IBM MaaS360. Together, our two solutions will provide enterprises with a powerful solution for protection, visibility, and control for mobile devices, minimizing potential risks, reducing costs and ensuring peace of mind. We are very excited for the benefits that this collaboration will bring to our and IBM's customers."
Corrata's Mobile Threat Defense solution offers users protection against attacks such as phishing, malware infection, and data leakage. The use of a combination of threat intelligence and machine learning enables Corrata to detect threats and block access to malicious sites or services, as well as monitor device behavior and pinpoint vulnerabilities that are potential security risks. The solution also offers customizable policies and controls which allow businesses to handle issues like unnecessary data costs and non-compliant activity. After the integration, the above features will be available through the IBM Security App Exchange.
Senior Offering Manager of MaaS360, Chuck Brown also added, "The IBM Security App Exchange gives customers an opportunity to leverage their existing investments alongside our industry-leading UEM platform. The addition of the Corrata app brings a new Mobile Threat Defense offering to the mix – giving customers a broader range of options to choose from in responding to mobile threats in their environment."
To read Corrata's full press release, click here.
Latest posts by Tess Hanna
(see all)