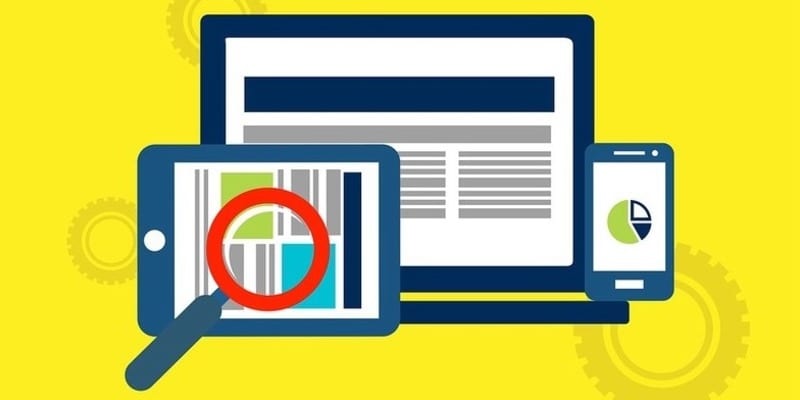 Security and data protection provider, Sophos, has recently announced the release of its email protection solution, Sophos Email Advanced. The solution offers predictive security with active threat protection (ATP), anti-phishing email authentication, and outbound scanning and policy support. Solutions Review was able to speak with Sophos' Senior Vice President and General Manager of the Sophos Messaging Group, Bill Lucchini about endpoint security, as well as the provider's new solution.
Will Sophos have a continued focus on endpoint security in the upcoming year?
Yes. Sophos' mission is to provide innovative, simple, and highly-effective solutions to IT professionals to keep businesses secure. We believe that companies should have a layered approach to security, with products that communicate and share intelligence in real time. Endpoint Security is required in any company's security strategy and Sophos will continue to invest heavily in enhancing and strengthening the endpoint capabilities in Intercept X.
Could you expand on some of the key features offered by Sophos Email Advanced?
Sophos Email Advanced is the newest product Sophos is adding to Sophos Central. It protects your business from unwanted and malicious email threats today, and tomorrow, using the latest artificial intelligence. Some key features include:
Stopping advanced malware and ransomware through the use of Deep Learning (AI). More than 75% of all spam email contains a malicious file. Your email attachments are scanned using the same technology as our award-winning Intercept X. The artificial intelligence built into Sophos Email Advanced Sandbox is a deep learning neural network, able to detect both known and unknown malware and unwanted applications to stop it before reaching your email server and user inboxes.

Automated phishing imposter defense to protect businesses from attacks using fraudulent email addresses and email spoofing. Using a combination of Sender Policy Framework (SPF), Domain Keys Identified Mail (DKIM), Domain Message Authentication Reporting and Conformance (DMARC) authentication techniques and email header analysis, Sophos Email Advanced allows administrators to identify and allow legitimate emails from trusted partners and block imposters – allowing end users to trust their inbox again.

Time-of-Click advanced URL protection checks the website reputation or email links before delivery and at the time the user clicks on the link – blocking stealthy, delayed attacks.

Sophos Email Advanced was born to be flexible. Creating custom security policies in minutes, with the freedom to secure your choice of email platform, including Microsoft Office 365, Google G Suite, on-premises Exchange 2003+, and many more email providers.
How do you think the protection offered by Sophos Email Advanced will affect endpoint security as a whole, as well as at Sophos?
It's always better to stop threats before they get into your business or to end users, and that's what Sophos Email Advanced is all about, stopping the threats at the front door. Companies should have a layered approach to security. The earlier you can stop a threat, the cheaper it is in overall time and effort. That said, it will remain essential to maintain protection on endpoints, as the endpoint is your last line of defense, and better email protection won't change that. Strong email protection, however, will make it harder for attackers to get malware and other malicious code to the endpoint.
To learn more, read Sophos' full press release here.
Latest posts by Tess Hanna
(see all)