Fleetsmith Announces New Product Features to Improve Apple Device Experience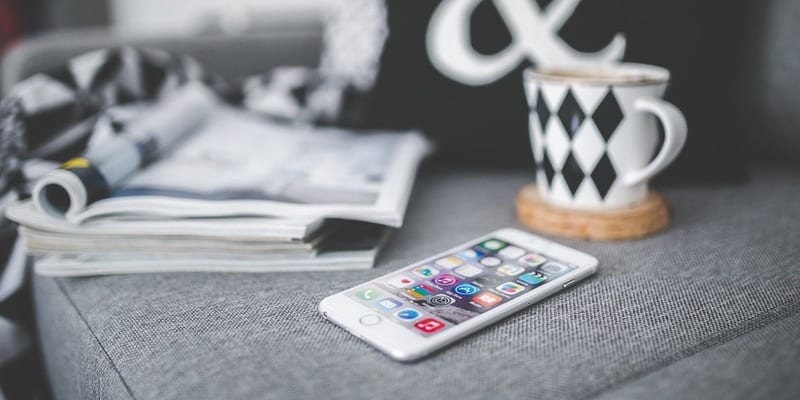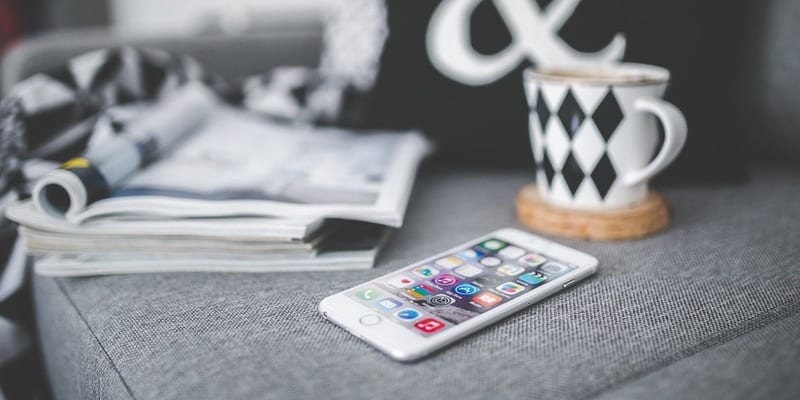 Automated Apple device management solution provider, Fleetsmith, has announced the release of two new product capabilities which aim to improve the visibility, compliance, and security of corporate devices. The first tool is Dashboard, which surfaces issues proactively across the fleet of devices. This way, IT admins can identify and address problems quickly. The second feature is the audit log, which is a log of actions taken within Fleetsmith in order to help IT remain accountable, as well as simplify compliance. The audit log will be available in the near future, but Dashboard is currently available to all admins.
In a press statement, CEO and co-founder of Fleetsmith, Zack Blum said, "Dashboard acts as a power-up for Fleetsmith Intelligence, putting it ahead of many existing paid products in terms of ease of use and advanced functionality. And it makes remediation with Fleetsmith Managed as simple as a single click. Helping admins spot problems more efficiently has multiple benefits – it puts industry best practices within reach of smaller companies and lets larger IT teams streamline their workflows."
Dashboard provides users with insights automatically, which enables organizations to improve their best practices. The insights offered by Dashboard include enrollment, disk encryption, OS version, and hardware health.
Jesse Endahl, CPO, CSO, and co-founder of Fleetsmith stated, "we're excited to bring our audit log feature to market, as this capability is critical for any security-conscious company and is especially important in highly-regulated industries. Our goal here is to make it easier than ever for companies to meet their exacting security standards with Fleetsmith."
When using the audit log, IT and security admins are enabled to confirm which administrator performed which in-product actions, such as user management, settings, and app deployment. This simplifies both internal and external audits, which is especially valuable for organizations that undergo frequent inspection in order to comply with security standards.
To read Fleetsmith's full press release, click here.
Latest posts by Tess Hanna
(see all)