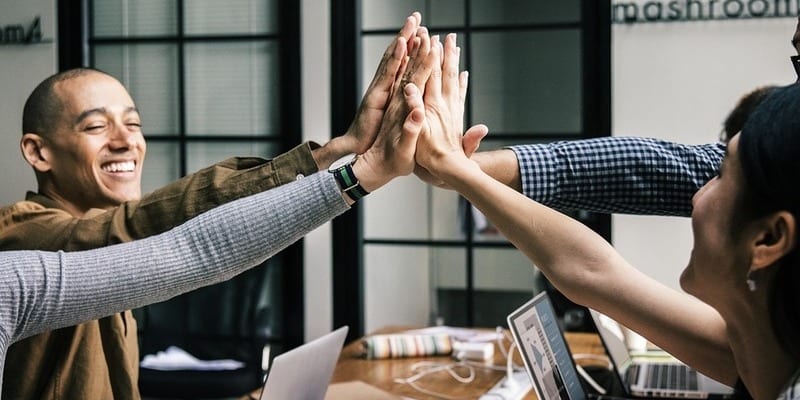 Automated Apple device management solution provider, Fleetsmith, has announced a new program for Managed Service Providers (MSPs) and other outsourced IT firms to manage their users' devices through the vendor. This program will have the potential to increase efficiency through capabilities such as zero touch device deployment and automated patching and updates.
The Fleetsmith Partner Program enables MSPs and other IT consultancies to enroll and manage their customers' devices via the provider, thereby unlocking new revenue through profit-sharing discounts and incentives. MSP partners will be provided with free training and support for their IT teams throughout the program, which currently open for enrollment.
In a press statement, CEO and founder of Fleetsmith, Zack Blum said, "most device management vendors today require significant upfront costs and a lengthy, complicated setup, making it difficult for the MSPs using them to bring on new business. With the launch of The Fleetsmith Partner Program, we are providing the efficiency MSP firms need to grow while offering a white glove service to every one of their clients."
Members of the Fleetsmith Partner Program will have access to:
Free training and support for staff and consultants, allowing staff to learn how to use the platform to its maximum potential.

No onboarding costs or jumpstart fees for new and existing customers.

Competitive partner pricing and spiffs. The company also optionally provides incentives to individual consultants to assist with adoption.
Evan Jones, CEO of Partner Program member, Jones IT, stated, "Fleetsmith is one of the friendliest and most responsive partners we've ever worked with. Whenever we need something, we can reach out to them – and they actually listen. Our team loves the product. Some IT software is so clunky it's like stepping in a time machine back to the '90s. Not Fleetsmith. It's streamlined and modern and it just works, which helps us serve our clients better."
To read Fleetsmith's full press release, click here.
Latest posts by Tess Hanna
(see all)