Gartner Highlights an International Flavor in the 2016 EMM Magic Quadrant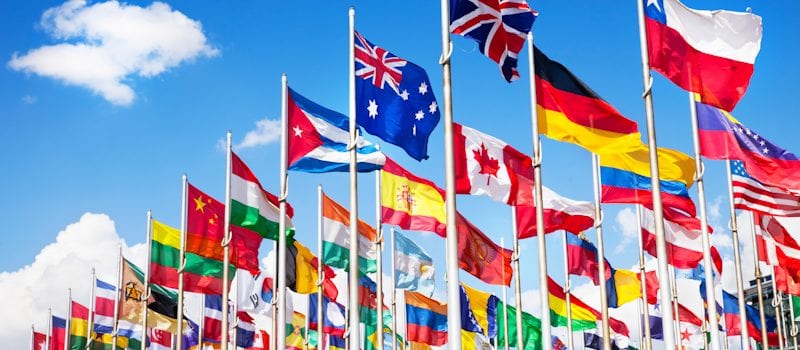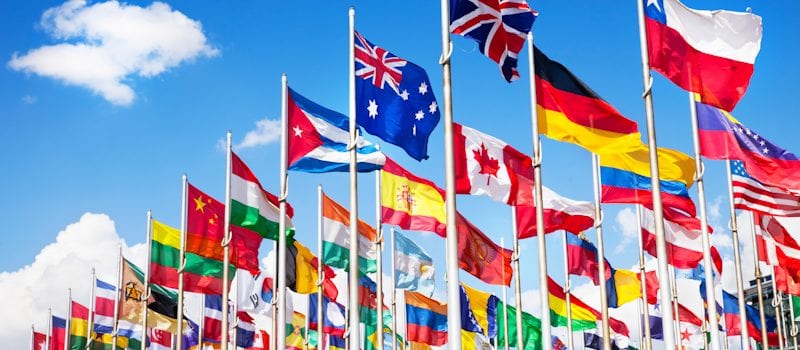 Last month, tech research giant Gartner released its annual mobility management Magic Quadrant. VMware may have held the top position in the leader's section, but it looks like a significant number of non-US based providers are making the Quadrant as well, a rare occurrence. For your business, this means that there could be much more innovation happening in the world of EMM than you think. Should you take Gartner's advice and take a look at some of these international newcomers? We think yes. Check it out here, through our resources page.
We've already been through some of the biggest changes in the EMM Magic Quadrant from last year, but we think you may want to take a second look at some of these newcomers, including NationSky, a Chinese SaaS and EMM provider founded in 2005. NationSky has positioned themselves as a leader by offering comprehensive solutions and delivering premium services to their clients. The provider has committed itself to the growth of the IT industry and to the transformation of the Enterprise Mobility Management.
Frankfurt based Matrix42, another international newcomer, supply self service digital work-space management software. They look to meet the needs of today's location independent workforce by providing authenticated access to work spaces across physical, virtual, and mobile environments.
In a new article, Apps Tech News discusses Gartner's trend toward international EMM providers. They look at how Snow Software, a Swedish company, combined software asset management with enterprise mobility management to secure their position in the quadrant. Alan Giles, a business unit manager at Snow's mobility arm, told app App Tech News that he sees a change in the past, but noted there were exceptions, including the likes of Excitor and Globo.  
"I think as well as realizing [sic] there's life outside of the US, Gartner also recognized [sic] the way that people are looking at enterprise mobility is shifting somewhat," he told the site.
Looking at this new international trend for Gartner's Magic Quadrant, it may be a smart idea to broaden our horizons and take a look at some of these overseas newcomers.