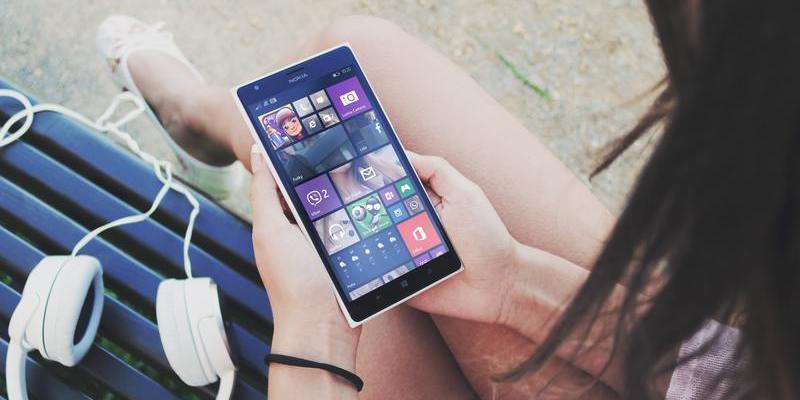 Mobile device management (MDM) solution provider, Hexnode MDM, has added Windows App Management to its range of features. In its most recent release, the vendor announced complete support for app installation on Windows devices. This capability is offered on Windows 10 PCs, tablets, and phones.
Hexnode MDM also offers app management support for iOS, macOS, tvOS, and Android devices. The new release of app management in the Windows operating system allows for increased efficiency in mobile device management. Through this feature, IT administrators can distribute apps to their Windows devices by an Install Application action, or through policy. With any of these approaches, the app will be silently installed on the device, without users needing to manually begin installation on the device.
Software analyst at Mitsogo Inc., Kamal S, stated, "app management is a highly preferable feature that allows the secure management of apps on the user's device. It enables over the air deployment of work-specific apps and makes sure that the device contains all the essential apps." Mitsogo Inc. is a provider of Enterprise Mobility Solution under Hexnode's brand. As of now, Hexnode MDM supports app distribution on Android, iOS, macOS, tvOS, and Windows devices. The provider is dedicated to making product improvements with every release.
Hexnode MDM provides security management, email management, kiosk management, and application management in addition to device management. The vendor is involved in many business sectors such as healthcare, transportation, education, and high-security government fields worldwide. Hexnode's simplified workflow and UI help to create a more efficient solution. Other features offered by the provider include integrations, enrollment, web filtering, tracking, geofencing, remote control, and expense management. Additionally, Hexnode MDM offers endpoint management, rapid deployment, enterprise-ready integrations, and Software as a Service (SaaS) and on-prem models.
To read Hexnode MDM's full press release, click here.
Latest posts by Tess Hanna
(see all)