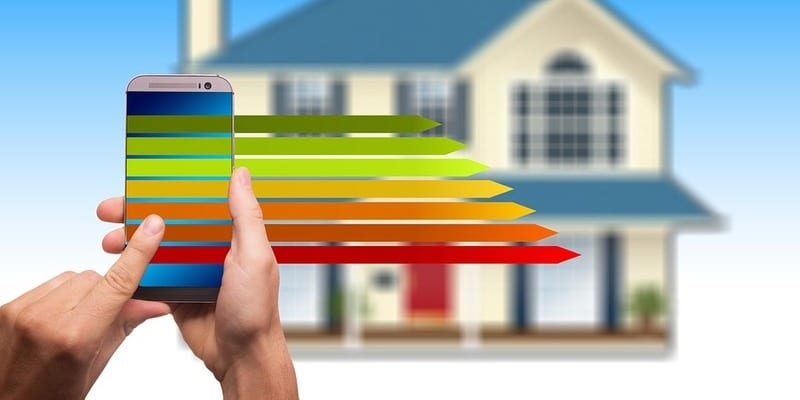 Indoor positioning and data analytics company, Inpixon, recently announced the launch of the Indoor Positioning Analytics (IPA) Connector for IBM MaaS360 with Watson. This integration allows joint users of IBM MaaS360 and Inpixon IPA to implement mobile device security policies based on a wireless device's location in a building. The connector is available in the IBM Security App Exchange.
MaaS360 Mobile Device Management (MDM) allows IT organizations to manage, monitor, and secure any employee- or corporate-owned mobile device. The platform enables businesses to configure the device with corporate connectivity settings, device-specific restrictions, and email profiles. In addition to this, businesses have the ability to encrypt corporate information and remotely wipe devices that have been lost or stolen.
Through this integration, the Inpixon IPA Connector for MaaS360 gives MDM administrators the ability to use multiple geo-fenced zones on a facility floor plan. When a wireless device moves throughout the workplace, the Inpixon IPA Connector transmits the phone's location to MaaS360, enabling MaaS360 to push out location-specific policies. This can be used to disable a phone's camera, audio recorder, and transmission functions when in a high security zone that does not allow cell phones.
In a press statement, COO of Inpixon, Soumya Das said, "cybersecurity situation awareness and wireless intrusion detection are key value propositions Inpixon IPA delivers out of the box. When used in conjunction with MaaS360, customers are able to enhance their mobile security capabilities. We're excited to make the Inpixon Indoor Positioning Analytics integration available to MaaS360 global customers through the IBM Security App Exchange."
Senior Offering Manager at IBM, Charles Brown, added, "IBM believes in the importance of ecosystems and integrating seamlessly with best-of-breed enterprise security infrastructure, like Inpixon. Including the Inpixon IPA Connector for MaaS360 in the IBM Security App Exchange allows our mutual customers to leverage the rich mobile security data set of MaaS360 with the power of Inpixon IPA."
To read Inpixon's full press release, click here.
Latest posts by Tess Hanna
(see all)