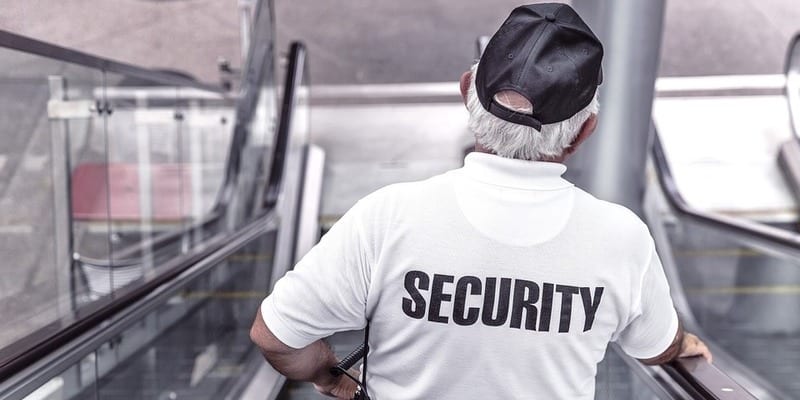 IT management solution provider, Ivanti, recently announced Ivanti Security Controls. The new solution offers patch management for operating systems and third-party applications on virtual and physical servers and desktops, thereby enabling whitelisting and granular privilege management from a single management console. Ivanti Security Controls will be demonstrated at RSA Conference 2019, March 4-8, in booth #1143.
In a press statement, Director of Product Management, Security at Ivanti, Chris Goettl said "managing the security of today's sprawling device estates is exceptionally time-consuming. Our new Ivanti Security Controls platform simplifies security processes through a unified solution that will target the biggest attack vectors threatening today's enterprises. By helping to discover the authorized and unauthorized software in an environment, and protecting and defending against it, this comprehensive new product combines critical components today's organizations need to minimize their security risk exposure while helping security and operations teams better collaborate for more rapid remediation."
Ivanti Security Controls is an automated patching solution which works across physical and virtual Windows and Red Hat Enterprise Linux servers, in addition to workstations. The solution discovers online and offline workstations and servers, scans for missing patches, and deploys them where needed. The impact on workloads is minimized by the agentless technology for Windows systems, while optional agent policies can also be applied for improved flexibility and patch accuracy. Key features of Ivanti Security Controls include:
Heterogeneous environment patching: Support includes OS patching for Red Hat Enterprise Linux servers, Windows servers and workstations, and virtual machines, including the VMware ESXi hypervisor. Additionally, third-party applications that are targeted most by cybercriminals are also supported, including Adobe Acrobat Flash and Reader, Mozilla Firefox, Google Chrome, and Oracle Java.

Whitelisting: By using trust models instead of lists, controlled and authorized access to applications, services, and components is enabled without list management or constraining users.

User-centric privilege management: Administrative rights are controlled without limiting user productivity. IT admins can enforce user permissions lockdown while still allowing users to escalate or add additional permissions if necessary. By providing access only to the services users need, environments are more secure.
Christopher Duvall, Senior Director at the Chertoff Group, added, "the window between when a vulnerability is disclosed and then exploited by bad actors is increasingly short, which creates a real challenge for security and operations teams tasked with ensuring that heterogeneous infrastructure is securely configured and patched. We need solutions that enable teams to manage infrastructure within timelines that reflect actual threat tradecraft."
To read Ivanti's full press release, click here.
Latest posts by Tess Hanna
(see all)