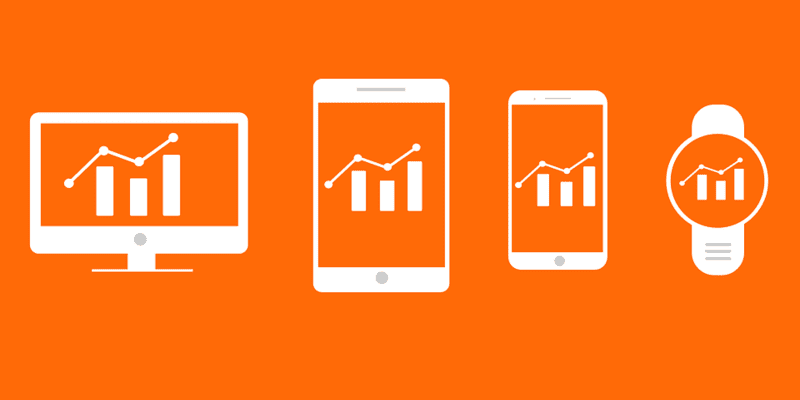 Identity management, security, and endpoint management solution provider, Ivanti, recently announced their new software packaging solution for Ivanti Unified Endpoint Manager, Ivanti Package Studio. The platform offers organizations pre-packaged content for endpoint software distribution, meaning that Ivanti Package Studio can reduce software packaging steps down to minutes.
In a press statement, Vice President of Product Management and Marketing at Ivanti, Duane Newman said, "creating packages for software distribution can be riddled with multiple steps, checks, and tests. Ivanti Package Studio dramatically simplifies the process with ready-to-use setups for Windows applications giving IT administrators back valuable time for more strategic projects."
The new solution provides users with a 'Setup Store' that offers ready-to-use setups for many standard Windows desktop applications. These applications can be automatically downloaded and configured and implemented using Ivanti Unified Endpoint Manager. With the use of Configuration Wizards, IT teams have the ability to create transform files to customize the setups in order to make deployment compliant with business policies and guidelines.
TechLead with Ivanti partner Axle-IT, Frank Wils stated, "Ivanti Package Studio is a great solution for companies dealing with software distribution. Using it, administrators can find the correct parameters to adjust the software installation to fit their needs and demands in just a few minutes. This compares to the hours and hours many administrators can spend searching the internet for thousands of software installers, tips, and tricks. Its flexibility also eliminates the need for repackaging in many cases giving it a compelling return on investment."
Ivanti Package Studio integrates with the endpoint and user-profile management solution, Ivanti Unified Endpoint Manager. The Unified Endpoint Manager automates software delivery and also accelerates login performance. In addition to this, the solution integrates and automates actions with many IT platforms in order to unify the process of IT management.
To read Ivanti's full press release, click here.
Latest posts by Tess Hanna
(see all)