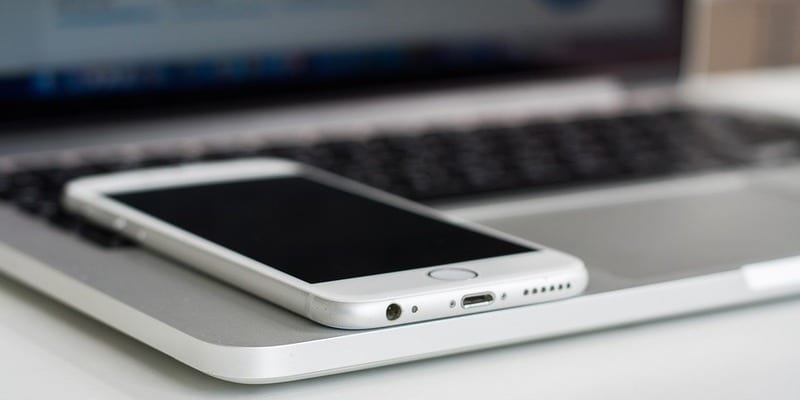 Apple mobility management solution provider, Jamf, has announced its acquisition of an open source and commercial set of software offerings to simplify Mac administration, NoMAD. The tool was released in 2016 and provides organizations with a unified authentication and account synchronization process for their users. Through its acquisition of NoMAD, the vendor has a larger number of management capabilities to assist IT teams as they transition to cloud-based solutions.
President of Orchard & Grove, the makers of NoMAD, Dana Williams stated, "there is strong desire to eliminate the need to bind a Mac to Active Directory (AD), but maintain account security. NoMAD makes this seamless by keeping the account credentials in sync between the identity provider and the Mac. Our goal has always been to design and deliver products that make life easier for Mac admins and their users."
With the assistance of the NoMAD team, Jamf will continue to improve both the commercial and open-source products. The open-source solution will be branded NoMAD, and Jamf will begin to provide complimentary chat support for the product. Commercial editions of NoMAD, which include NoMAD Pro, NoMAD Login+, and PKiniT, will be integrated into one solution. This solution will be rebranded Jamf Connect. Those who use the open-source version or Jamf Connect have access to the provider's support and services team.
Vice president of product management at Jamf, Cameron Evjen, who also spoke about the acquisition said, "account management and security often come with a trade-off by impacting an end user experience. NoMAD's solutions provide a great balance between giving IT the granular control they need while not impacting the end user's experience."
In an exclusive statement to Solutions Review, CEO of Jamf, Dean Hager stated, "launched in 2016, NoMAD is a combination of open-source and premium for-fee solutions, aimed at helping organizations provide a simple, unified provisioning and account synchronization process. With NoMAD, Jamf has the ability to create the best Apple provisioning and authentication user experience."
To read Jamf's full press release, click here.
Latest posts by Tess Hanna
(see all)