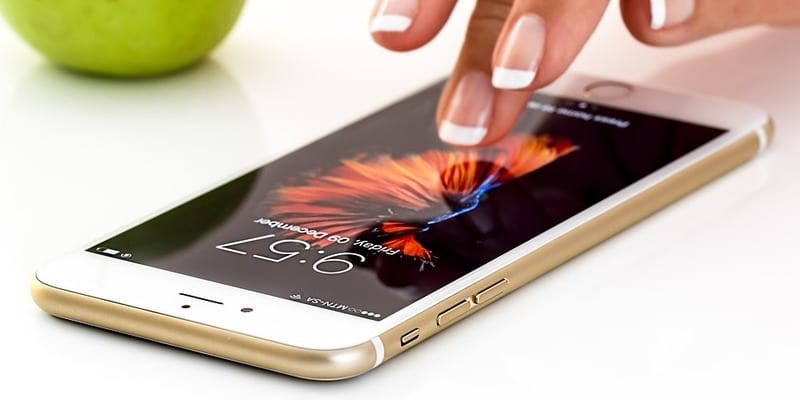 Apple device management provider, Jamf, has announced new updates to Jamf Now, its Apple device management platform for small and medium businesses. Users can now deploy packages on macOS devices, and custom apps on iOS devices. Additionally, users have the ability to leverage restrictions in order to quickly implement, manage, and protect their iPhone, iPad, and Mac devices.
Vice president of Jamf Now, Nick Amundsen stated, "whether it's a startup or a sophisticated organization, package deployment for Mac and custom app deployment for iOS are two premium features that are vital to businesses as they grow. A lot of companies rely on the Microsoft and Adobe suites, two key products that aren't available in the App Store today. With this update, we can empower all businesses to deploy the software and scripts they need to grow."
Jamf Now is updated every two weeks, with recently added capabilities regarding functionality for organizations that are looking for more powerful management workflows. These features include:
Package deployment for Mac:

Deploy custom scripts and applications simply with the .pkg file format. This is helpful for when organizations have to deploy software that isn't available in the App store. For example, Google Chrome, Microsoft Office, Adobe Creative Suite can be deployed onto an organization's devices.
Custom iOS application development:

Simplify in-house or third-party app distribution through custom app deployment for iOS devices. With this capability, businesses have the ability to leverage custom apps across all iOS devices, regardless of if the app is only available outside the App Store.
Jamf Now has also added features available to all users. These capabilities include support for macOS restrictions, 50 additional restriction commands, and a streamlined blueprints layout. The platform also offers Jamf Now Balance, which allows users to pay for their service ahead of time.
To read Jamf's full press release, click here.
Latest posts by Tess Hanna
(see all)