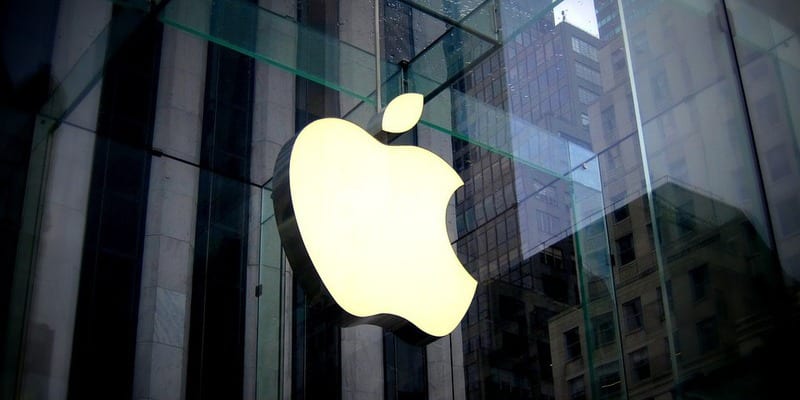 Apple mobile device management (MDM) solution provider, Jamf, recently announced that its Jamf Now platform is now available in Apple Retail stores. This makes Jamf Now the only mobile device management solution sold through this channel, and also enables small businesses to deploy MDM solutions in order to manage their mobile devices.
Key features of Jamf Now include:
Enrollment: Users are able to bring iOS and macOS devices under management through two levels of available enrollment, with which IT administrators can decide how much control they need over user devices.

Blueprints: Allows users to bundle apps, settings, and restrictions into a single place and then assign devices to the Blueprint when necessary.

Security: Remotely lock or wipe devices in order to protect sensitive data.

App Deployment: Users are able to deploy apps from the App Store and the B2B App Store. Additionally, users have the ability to centrally manage app licensing with Jamf Now and Apple Business Manager.

Custom iOS App Deployment: Allows users to deploy custom "in-house" iOS applications.

macOS Package Deployment: Users are enabled to deploy and manage scripts and applications with macOS package file deployment.
In a press statement, Vice President of Jamf Now, Nick Amundsen said, "managing devices can be time-consuming work, especially if these responsibilities are not your main job. With an intuitive device management solution like Jamf Now, small and medium businesses are able to get back to what they're best at. We're excited to extend accessibility to flexible and affordable device management through Apple Retail."
Reflecting on Jamf's past year, Dean Hager, CEO of Jamf stated, "2018 was a big year for Jamf as we expanded the powerful Apple management solutions we provide to the 20,000 customers we serve around the globe. As Apple technology grows in industries like education, healthcare, retail, hospitality, and enterprise, Jamf gets to work with more and more organizations doing amazing and innovative work."
To read Jamf's full press release, click here.
Latest posts by Tess Hanna
(see all)