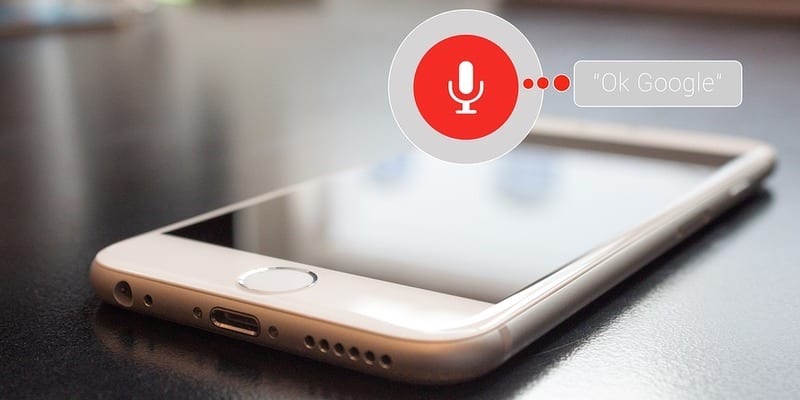 IT management solution provider, ManageEngine, has announced the release of geo-fencing and voice assistant capabilities for its unified endpoint security and management platform, Desktop Central. Now available, the most recent edition of Desktop Central enables IT teams to manage endpoints through voice commands within the solution's mobile app. Additionally, the solution offers a geo-fencing feature that enforces location-specific IT policies on mobile devices, thereby closing IT security gaps.
The provider will be performing a demonstration of the newest version of Desktop Central, as well as its other endpoint management solutions, at GITEX Technology Week at the Dubai World Trade Centre, Hall 7, Stand B7-01. This will take place through October 18, 2018.
In a press statement, vice president of ManageEngine, Mathivanan Venkatachalam said, "endpoint management is critical to IT security because most security breaches originate from the endpoints. IT teams today spend a lot of time on redundant tasks, with one or more tools. Infusing AI, we could automate most of the complex endpoint management tasks using simple voice commands, saving a lot of time. Also, features like geo-fencing and remote OS deployment will reduce IT time and efforts as well as increase productivity."
ManageEngine uses artificial intelligence in Desktop Central's new virtual assistant. This tool also comes integrated with its mobile app for Android devices. Through the use of the artificial intelligence-powered virtual assistant, IT teams can perform tasks including detecting, scanning, and deploying missing patches; uninstalling software; performing asset scans; prohibiting software; blocking unauthenticated executables; establishing remote connections, and waking up and shutting down computers – all via voice command. In order to streamline endpoint management further, Desktop Central also adds geo-fencing features that give IT teams location-specific security commands. With this capability, IT teams will be able to better automate security policies on an endpoint based on its location.
To read ManageEngine's full press release, click here.
Latest posts by Tess Hanna
(see all)