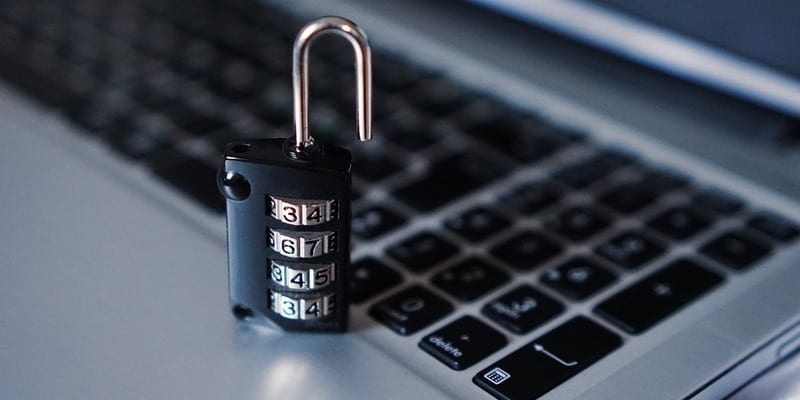 IT management company, ManageEngine, has announced the release of Browser Security Plus. This browser management solution assists businesses in securing their corporate data located in the cloud and keeps their networks safe from web-based cyber attacks. The solution is available now and offers businesses a range of management features for browsers and their add-ons in order to best maintain enterprise security. This enables businesses to prevent, detect, and fix browser vulnerabilities, thereby improving network health.
Because today's workplace is increasingly mobile, there has been an increase in cloud adoption. Additionally, browsers have developed in such a way that they are silent entry points for accessing company data. According to a study from Statista, 23.47% of exploit attacks in 2018 as of Q1 are connected to browsers. This severely impacts enterprise security, as cybercriminals can leverage unsecured browsers and web applications to cause negative business effects that will last.
To accommodate this growing need, ManageEngine has created a browser management solution that enables users to secure multiple browsers. This includes Google Chrome, Mozilla Firefox, and Microsoft's Internet Explorer and Edge, all used in Windows environments.
The vice president of ManageEngine, Mathivanan Venkatachalam, stated, "for the longest time, browsers have been considered just another application. With cloud applications pivoting the way business is done, browsers have become endpoints in and of themselves, capable of achieving functionalities of a number of native applications put together. By managing browsers the same way they manage endpoints like desktops and mobile devices, enterprises can seal their network from possible attacks at its most used threshold."
Browser Security Plus offers users capabilities in regards to compliance, policy deployment, add-on management, and browser isolation. Additionally, the solution assists users in achieving visibility, implementing security policies, and managing access to ensuring compliance with imposed policies. ManageEngine plans to extend these capabilities to macOS, with other operating systems following in the near future.
To read ManageEngine's full press release, click here.
Latest posts by Tess Hanna
(see all)