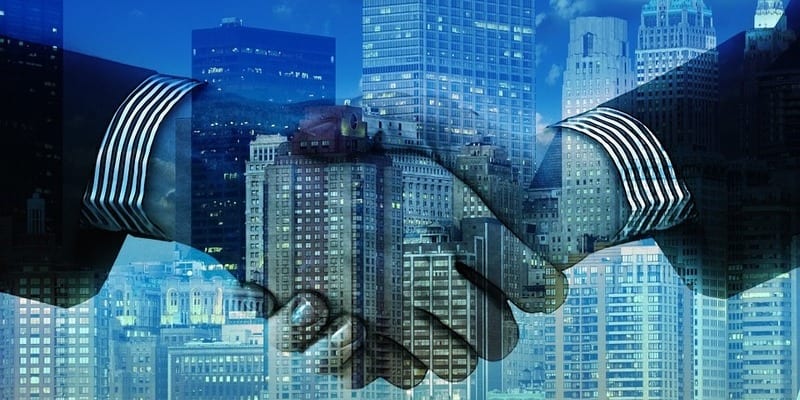 Cloud-based enterprise monitoring solution provider, FireScope, and managed service provider for workspace management solutions, Matrix42, recently announced a partnership in order to integrate the capabilities of FireScope's Secure Data and Dependency Mapping (SDDM) tool into Matrix42's digital workspace security suite. The terms of the partnership will enable Matrix42 to sell FireScope's SDDM product.
Matrix42's solutions enable organizations to secure the management of their IT work environments. The company has been in the workspace management space for over 25 years. Matrix42's users have mobile and secure access to all apps from any device or browser. Additionally, users can work without interruption, even during the event of a malware infection. The Matrix42 Marketplace also offers best practices, applications, services, and training in order to best work with the vendor's products.
In a press statement, Alexander Link, Managing Director of Matrix42 Marketplace GmbH said, "FireScope's SDDM enhances the unified endpoint and service management portfolio of Matrix42 perfectly. With this solution, our customers will get additional transparency and insights into their applications, services, and processes and will be able to implement a high-efficiency risk management."
Through the partnership between FireScope and Matrix42, users will receive a return on investment to their organization in the fields of regulations and audits, service portfolio, and business continuity. In the IT space, the partnership improves ITIL compliance in terms of configuration management, change management, availability management, and service level management.
CEO of FireScope, Steve Cotton stated, "we are extremely excited about the opportunity to work with Matrix42. Service dependency mapping is a key aspect of any IT team's ability to truly optimize its service delivery model, enhance the business user experience, and act as a strategic partner to the business. Matrix42 has a growing and highly engaged customer community, and we look forward to jointly extending Matrix42's IT service management capabilities to provide greater value to their valued customers."
To read Matrix42's full press release, click here.
Latest posts by Tess Hanna
(see all)