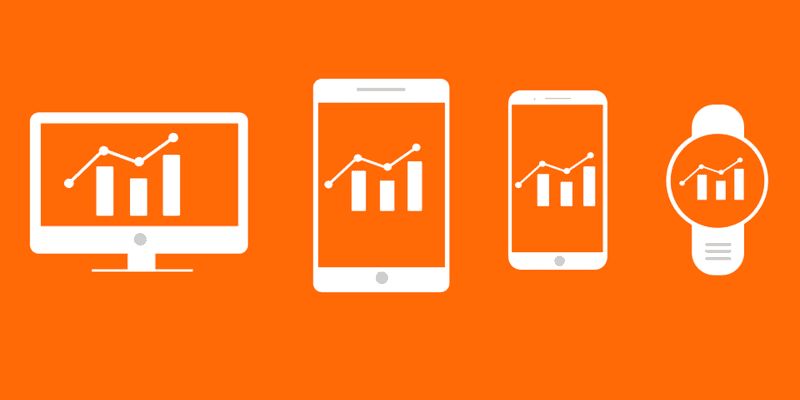 Mobility management software provider, MOBI, recently announced updates to its software product designed to connect all third-party integrations and mobile technologies with a single centralized system. This will provide users with increased mobility program controls, as well as an updated level of user visibility across a complete mobile ecosystem.
In a press statement, president and co-founder of MOBI, Josh Garrett, said, "the enterprise landscape is exploding and evolving with the introduction of new devices, capabilities, and broader adoption of nontraditional mobile endpoints by businesses. And while new technology is dramatically improving the way we work, it's incredibly complicated for businesses to manage profitably, especially when it comes to deploying and managing devices under its 'virtual roof.' MOBI is constantly evolving and staying one step ahead of these changes to satisfy our customers' mobility management needs."
The features and capabilities of the new tool are aimed at improving three key areas: enablement, integration, and orchestration. With these updates to its existing product, MOBI's enhanced solution will eliminate many pain points found in standard management programs, while simplifying enterprise mobility processes.
Regarding enablement, MOBI allows organizations to manage endpoints such as desktops, laptops, wearables, and Internet of Things (IoT) sensors. In doing so, businesses can manage each endpoint through a single platform. This brings us to integration, referring to the provider's Unified Endpoint Management (UEM) Reporting, which allows organizations to manage every aspect of their device's security from a centralized location. Additionally, the release of MOBI Workflow enables organizations to orchestrate and customize processes in a way that best fits their needs.
Vice president of product at MOBI, Ian Runyon, also discussed the updates, stating, "when adding new product features, we always have two simple goals in mind. The first is to simplify the management of connected devices, and the second is to deliver exceptional user experiences. Each of these new features will enhance MOBI's innovative and holistic connected device management platform by making it easier than ever for our customers to view, manage, take action, and automate management processes."
To read MOBI's full press release, click here.
Latest posts by Tess Hanna
(see all)