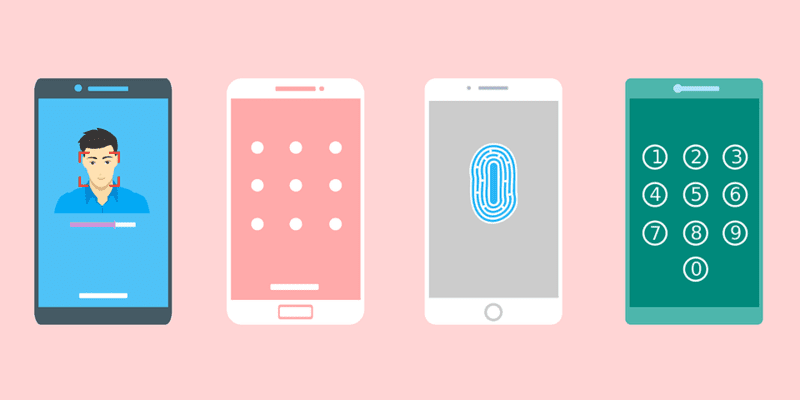 Today, MobileIron announced the release of a mobile-centric zero trust platform; the unified endpoint management solution provider states this constitutes a first for the industry.
According to a press release, the new zero trust platform utilizes comprehensive attribute sets before granting users access. It enables users mobile devices to serve as ID and secure access to your enterprise network, allowing for stronger identity authentication and security.
For example, one of the announced features, zero sign-on, aims to completely eliminate passwords for access to cloud services from any device. In fact, zero sign-on allows users to access the cloud from managed or unmanaged devices.
As such, this mobile-centric zero trust capability works to bypass the inherent security problems of passwords. In addition, it seeks to reduce significant operational support costs and improve the overall user experience; this user experience remains secure by ensuring only authorized users and devices can access your enterprise resources.   
Also, MobileIron's mobile-centric zero trust solution incorporates other essential zero trust capabilities, including multifactor authentication and mobile threat defense.  
The Context For Mobile-Centric Zero Trust
MobileIron CEO Simon Biddiscombe commented on the announcement. "Mobile is the center of our universe, both personally and professionally. With that comes a need for a mobile-centric enterprise-grade security solution. We are…making the mobile device your ID and access to the enterprise.
"We are eliminating passwords for any device, whether managed or unmanaged, because we think single sign-on is one sign-on too many."
According to an April 2019 IDG survey, 86% of security decision-makers would do away with passwords if possible. Moreover, almost 9 in 10 believe mobile devices will serve as users' identification in the near future.
You can learn more about the MobileIron mobile-centric zero trust platform here. You can also check out our coverage of their ongoing mobility and cloud conference, MobileIron LIVE! 2019, here.
Latest posts by Ben Canner
(see all)