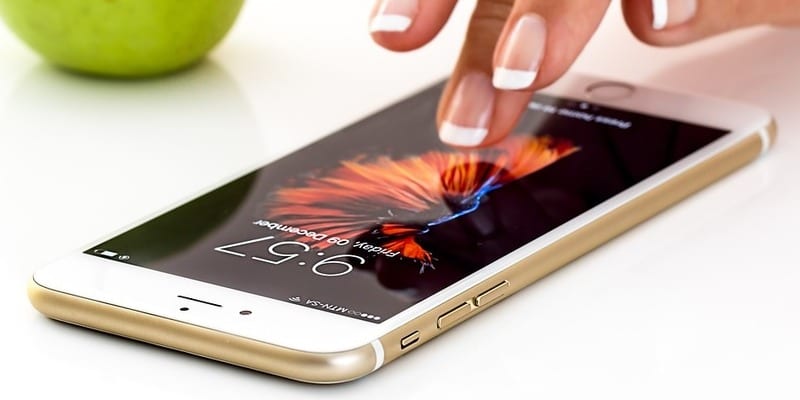 Cloud and endpoint security provider, MobileIron has recently announced that it has added MobileIron Authenticator to its cloud security solution, MobileIron Access. The new mobile application, enables organizations to verify user identities by using mobile devices as a secondary component of authentication.
Compromised credentials are the primary cause of data breaches that are reported, according to the 2018 Verizon Data Breach Investigations Report. To mitigate this, MobileIron offers the ability to move past passwords through the use of single sign-on for trusted devices and applications. If this is not a possibility due to untrusted environments or legacy devices, businesses often look to multi-factor authentication in order to confirm user identities. Traditionally, multi-factor authentication makes use of easily lost hardware tokens or software tokens that are inconvenient to activate. Therefore, neither of these options are ideal for users.
According to Vice President of product management at MobileIron, Vijay Pawar, MobileIron Authenticator can help with this problem. Pawar stated, "Multi-factor authentication is often a silo in a company's security workflow, a separate solution that requires custom integration and creates frustration for end users. MobileIron Authenticator integrates multi-factor authentication into the broader security workflow and simplifies adoption by end users."
MobileIron Authenticator offers a quick set-up process for end users and leverages devices rather than hardware tokens. This, combined with its integration of multi-factor authentication, establishes trust with devices, applications, and users.
MobileIron Authenticator offers a number of features, including:
User Adoption: Automated activation which simplifies user adoption, allowing staff to focus on tasks other than multi-factor authentication.

Intelligent Authentication: Authentication flows are based on content in order for the device, application, network, and user trust to be grouped together. This practice is to allow for smarter authentication choices.
MobileIron Authenticator is available for Android devices now, with plans for iOS.
For more information, click here.
Latest posts by Tess Hanna
(see all)