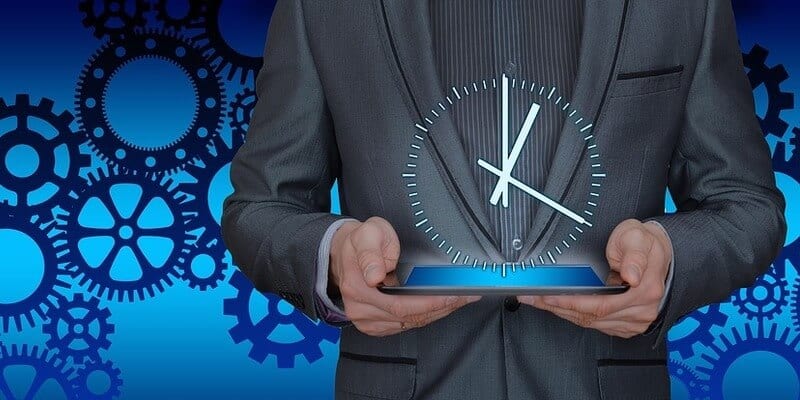 Mobility management and mobile-centric, zero trust enterprise security solution provider, MobileIron, recently announced new capabilities that improve workforce productivity through strengthening access to corporate services and applications.
The new product enhancements support growing use cases, such as Mobile Application Management (MAM) for unmanaged devices and Frontline worker enablement, optimized security with mobile threat detection, and expanded OS support for Android, macOS, and Windows 10 endpoints.
New features include:
AppStation: MAM for unmanaged devices, as well as easier access to applications from day one for the extended workforce.

New capabilities for Frontline workers: Accelerated time to productivity for workers on Android devices, multi-user support for Windows 10.

FilePass: Secure and seamless file sharing with Microsoft Office applications and native productivity app experiences.

Enhanced Platform Support:

macOS: Reduced administrative support and enhanced user experiences with new application management and distribution capabilities on macOS devices.

Windows 10: Increased security through desktop threat defense, multi-user support resulting in cost savings.

Phishing Detection: Strengthened threat detection by preventing phishing attacks via email, SMS texts, chat apps, and social media.
In a press statement, SVP of product management at MobileIron, Brian Foster said, "as businesses mobilize their workforce, they no longer need to provide access to the enterprise network. Instead, businesses just need to provide access to applications from their employees' mobile devices wherever those employees are working. To do this, businesses need robust device security and management. The latest additions to our capabilities, including expanded support for macOS, are proof of our commitment to our customers as they deploy a mobile strategy for their employees, and extended workforce, resulting in a more productive enterprise."
To read MobileIron's full press release, click here.
If you're looking for more information on enterprise mobility management solutions, consider consulting our Mobility Management Buyer's Guide. It includes full vendor profiles of the top 18 solution providers, questions to ask before purchasing, our bottom line analysis, and more!
Latest posts by Tess Hanna
(see all)