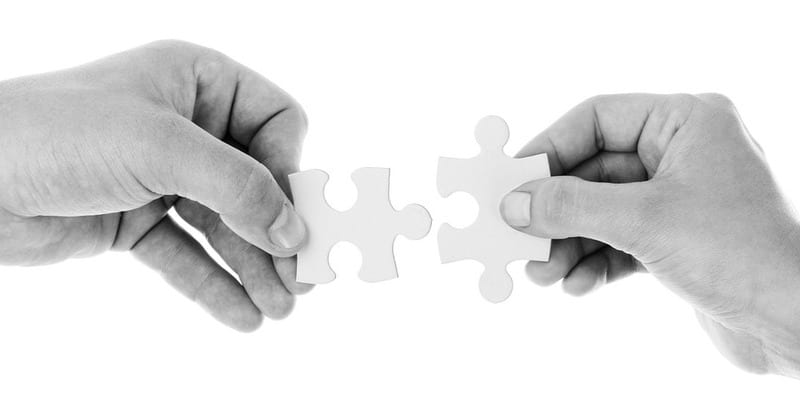 Mobile and cloud security provider, MobileIron, has announced the deliverance of technical integration of MobileIron with McAfee ePolicy Orchestrator (ePO). This enables users to extend existing security policies to mobile devices. The vendor is the first unified endpoint management (UEM) provider to offer this integration.
McAfee ePO is a tool organizations use to define and monitor their endpoint security policies. Because MobileIron is a member of the McAfee Security Innovation Alliance (SIA), they can extend visibility to mobile devices running iOS and Android. Through MobileIron's integration with ePO, admins of ePO can select the device attributes they need to monitor in order to be sure their fleets will comply with security policies. When admins purchase McAfee and MobileIron products, they have the capability to initiate mobile device actions like "force check-in" and "wipe" from the ePO console directly. This way, Security Operations Center staff can respond to incidents immediately. Additionally, the MobileIron extension for ePO can publish mobile device events to the Data Exchange Layer (DXL) fabric so other McAfee SIA users can utilize the data.
Chief strategy officer of MobileIron, Ojas Rege stated, "MobileIron believes in the importance of ecosystems and integrating seamlessly with best-of-breed enterprise security infrastructure, like McAfee ePO. As a result of our participation in the McAfee Security Innovation Alliance, our mutual customers can now leverage the rich mobile security data set of MobileIron with the power of McAfee ePO."
D.J. Long, vice president of strategic business development at McAfee also spoke to the integration, stating, "McAfee continues to innovate organically and by partnering to enhance our customers' security outcome. MobileIron interoperates with the recently announced McAfee MVISION portfolio, providing common customers with the tools needed to manage their multi-vendor security environments. Additionally, the certified integration with MobileIron allows customers to extend the reach of ePO implementations to mobile endpoints."
To learn more, read the full press release here.
Latest posts by Tess Hanna
(see all)