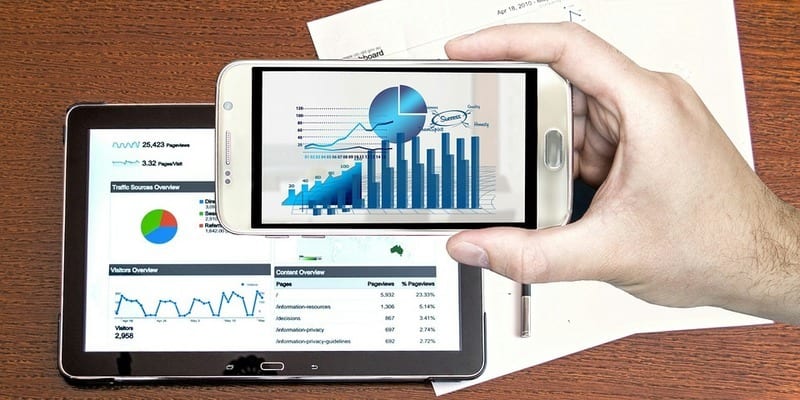 Endpoint protection solution provider, SentinelOne, recently announced two new features that extend the scope of the SentinelOne platform past traditional endpoint protection and endpoint detection and response. The vendor launched Endpoint Firewall Control, which allows security and IT administrators to manage the endpoint's firewall and protect a company's network from malicious IP addresses and data exfiltration. This capability improves the control of the way an endpoint interacts with the cloud or network, as a means to provide access and data control outside of the reach of traditional network firewalls. SentinelOne also announced Device Control, which gives businesses the ability to maintain complete visibility and control over peripheral devices.
In a press statement, CEO and Cofounder of SentinelOne, Tomer Weingarten said, "at SentinelOne, we strive to deliver full, 360-degree protection of the endpoint, by providing the tools and automation capabilities needed to harden, prevent, find, and mitigate threats in an ever-evolving threat landscape. The nail is in the coffin for legacy antivirus: our Firewall Control and Device Control features allow organizations to make a full transition from legacy antivirus by providing device management efficiency with the unparalleled endpoint detection and response (EDR) capabilities customers expect, enjoying full context monitoring and control of every aspect of the endpoint device."
The Endpoint Firewall Control and Device Control features offer the ability to completely replace legacy antivirus (AV) solutions with SentinelOne's next-gen product, thereby offering additional protection and visibility capabilities. These features and the entire platform are delivered through the provider's single codebase, single agent, single console architecture, which is available in on-prem or cloud-delivered deployment models. SentinelOne's new features also allow the company to provide users with total visibility into all aspects of an endpoint's data transport.
Endpoint Firewall Control enables a business to develop and enforce endpoint firewall policies, as well as integrate into a company's layered security model. This capability allows the SentinelOne agent to block unauthorized network traffic from flowing in or out of devices, including both Windows and macOS. Device Control gives security and IT teams the ability to gain full visibility into how USBs and other peripheral devices are being used in order to better manage and control that usage. Additionally, the feature offers users visibility into connected devices' history and information, control over storage devices, and a frame of reference around the host activity.
To read SentinelOne's full press release, click here.
Latest posts by Tess Hanna
(see all)