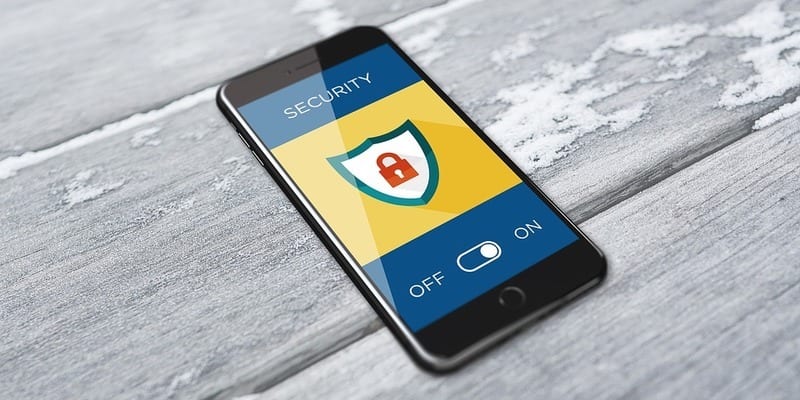 Network and endpoint security provider, Sophos, has announced the addition of Endpoint Detection and Response (EDR) to its Intercept X endpoint protection portfolio. Intercept X Advanced with EDR allows for more comprehensive malware discovery. The solution is available now through a global early access program. Intercept X Advanced with EDR compares the DNA of suspicious files with previously categorized malware samples in SophosLabs as a means to provide analyses of potential attacks.
Dan Schiappa, senior vice president and general manager of products at Sophos, stated, "'Am I under attack? Where is the attack taking place? How do I react?' IT managers regularly face these time-sensitive questions, but without a Security Operations Center (SOC) or trained security experts who know how to analyze potential threats, interrupting a cyber attack in real-time is very difficult. The sheer volume of malware, frequency of attacks and wide availability of toolkits on the dark web have made EDR capabilities necessary to every business – especially those with limited IT security resources. Sophos is providing the equivalent of a team of global cybersecurity experts and access to the rich knowledge-base SophosLabs has about the reputation of files and other information collected through terabytes of malware analysis. IT managers can now quickly analyze and trace attack pathways without needing to reverse engineer files."
SophosLabs tracks, deconstructs, and analyzes previously unknown malware attacks every day in search for cybercriminal innovation and attack novelty as a means to maintain complete visibility into the threat landscape. In having access to SophosLabs data, IT administrators have first responder forensic capabilities, which can be used to identify what kinds of attacks are occurring.
Nick Beardsley, chief solutions architect at TeamLogic IT, a Sophos partner, said, "There's always a lot of legwork that goes into examining the root cause of an attack – our customers don't have the time, budget, or expertise to threat hunt, and they don't always understand why they need to do it. Even if they do see the value, their budgets don't let them come close to having an in-house threat intelligence team like SophosLabs or a dedicated SOC. The ability to access SophosLabs research through Intercept X Advanced with EDR allows us to show our customers why anti-virus or a single security product alone is not enough and to better explain how the attacks are happening, so they don't make the same mistakes twice. We're excited to get our customers into the Early Access Program and using Sophos' EDR."
To read Sophos' full press release, click here.
Latest posts by Tess Hanna
(see all)