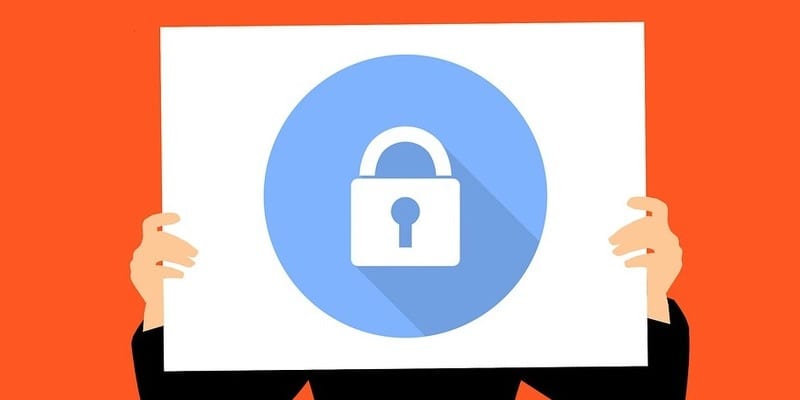 Network and endpoint security provider, Sophos has announced the release of Sophos Intercept X for Server.  The solution offers server protection with predictive deep learning technology that delivers security that can evolve against cyber threats. The provider's deep learning neural networks are trained on hundreds of millions of samples in order to identify suspect aspects of malicious code and stop previously unknown malware attacks before they happen.
Senior vice president and general manager of products at Sophos, Dan Schiappa stated, "servers are critical infrastructure, but they are often overlooked in the endpoint strategy of many companies. It's not enough to simply install traditional endpoint protection on servers before they demand additional tools and features, such as cloud workload discovery, including Microsoft Azure and Amazon Web Services, and protection to mitigate risk from rogue or forgotten IT assets. Server-specific protection is necessary for a successful layered security strategy to reduce the risk of a data breach. Combined with Sophos' Synchronized Security intelligence sharing and easy management from our Sophos Central dashboard, Intercept X for Server is a powerful addition that helps defend businesses from being the next victim."
In addition to this, Sophos Intercept X offers features such as:
Advanced exploit protection which blocks hackers from breaching servers – even if systems are unpatched;

Active adversary mitigation that protects against credential theft and persistent attack techniques used to avoid detection once inside a system;

Root cause analysis that gives recommendations on what to do after an analysis of the attack; and

Server-specific security that discovers and protects workloads in the cloud, including Microsoft Azure and Amazon Web Services.
Frank Dickson, research vice president of Security Products with IDC also spoke about the release, stating, " Sophos addresses the ease-of-use factor by integrating their products on Sophos Central, so there's one dashboard for partners and customers to manage each security layer regardless of being on-premise in the cloud. The new Intercept X for Server significantly advances server protection with deep learning, anti-exploit, and other key technology elements. The anti-exploit technology has a client right on the server, a necessary requirement based on the manner in which hackers leverage server vulnerabilities to breach systems. Given the readily available and inexpensive exploit kits for sale on the Dark Web, even cybercriminals with little expertise can launch powerful attacks, making sophisticated, server-specific protection a fundamental requirement."
To learn more, read Sophos' full press release here.
Latest posts by Tess Hanna
(see all)