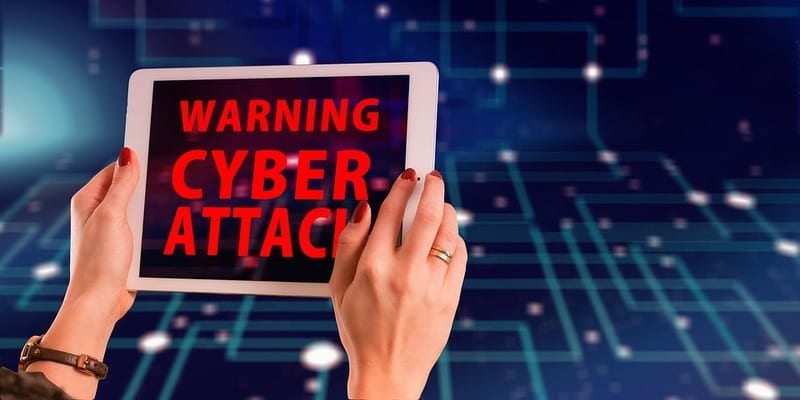 Network and endpoint security solution provider, Sophos, recently announced that Intercept X Advanced with Endpoint Detection and Response (EDR) is now fully available after an Early Access Program which enabled users to test out the new technology. As cyber criminals' methods of attack develop and evolve, it is essential that an endpoint solution provides IT administrators with prevention, detection, and response for an organization's security strategy.
In a press statement, vice president of product management for Sophos Endpoint security, John Shaw said, "cybercriminals are now chaining together sequences of different hacking techniques that tip like digital dominos once executed and are really hard to trace. This type of chained attack has become commonplace, as we have described in our new threat report, and can allow attackers to stay active on a computer even when one of their payloads has been blocked. As a result, IT teams can get lulled into a false sense of security. Even if they realize something is amiss and investigate, these complex attacks make it very hard to work out if data has been compromised and a breach has occurred. Sophos' EDR can help IT admins quickly identify chained attacks that have evaded their defenses, stop the hackers in their tracks, and determine whether a breach has occurred."
Intercept X Advanced with EDR provides IT administrators with threat investigation and SophosLabs intelligence as a means to eliminate the threat of stealth cyber attackers. Sophos' EDR and Intercept X Advanced are both powered by deep learning technology for malware discovery. The vendor's deep learning neural network provides analysis of possible attacks by comparing the DNA of suspicious files against the samples of malware previously categorized in SophosLabs.
Florin Petrutiu, IT director at CNS Healthcare and Sophos customer who made use of Sophos' Early Access Program to test  Intercept X with EDR, stated, "Sophos EDR in Intercept X Advanced makes our IT team more efficient if we've identified a zero-day threat, for example, we're able to check and monitor multiple users and endpoints across our entire estate from Sophos Central and take necessary action."
To read Sophos' full press release, click here.
Latest posts by Tess Hanna
(see all)