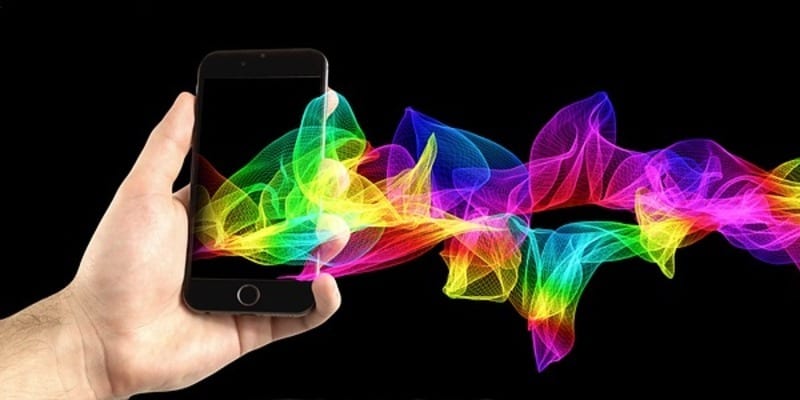 Mobile and Internet of Things (IoT) device management solution provider, SOTI, recently announced the commercial launch of the SOTI ONE Platform. This signals the conclusion of a successful year-long beta program in which SOTI users tested the elements of the SOTI ONE Platform, which includes SOTI Snap and SOTI Assist. Starting on November 1, 2018, the SOTI ONE Platform will be available for purchase. The platform also includes SOTI Assist, SOTI Snap, and SOTI MobiControl. Additionally, organizations that purchase SOTI ONE will have access to SOTI's online community, SOTI Central.
Carl Rodrigues, the president and CEO of SOTI, stated, "already we are seeing businesses in nearly every sector – including retail, healthcare, manufacturing, and transportation & logistics – leverage mobile technology and IoT to reinvent their primary revenue generating processes and create digital businesses that could not have been imagined before. As the scale and complexity of mobile technology within organizations increases, the SOTI ONE Platform eliminates the mobility pain points businesses face and offers a flexible solution that best fits their business needs."
With SOTI ONE's commercial availability, the mobility solution suite is comprised of:
SOTI MobiControl: The provider's primary enterprise mobility management (EMM) solution. The tool remotely supports, secures, and manages iOS, Android, Mac, Linux, and Windows devices.

SOTI Assist: A help desk solution, built to fix problems with mobile devices. It enables users to analyze and resolve application and mobile device issues.

SOTI Snap: An app development solution that simplifies mobile app development, deployment, and management. This tool lowers development costs in addition to enhancing user engagement.

SOTI Central: An online community for SOTI partners and users, which allows for interactions with product experts, as well as the capability to browse a library of services and products developed around SOTI ONE solutions.
Rodrigues continued, saying, "SOTI MobiControl, SOTI Assist, and SOTI Snap are integral to our SOTI ONE suite of enterprise mobility solutions and showcase the true 'one-stop-shop' nature of SOTI for companies looking to build business models based on the rise of mobility and the IoT. We continue to listen to our customers and expand the capabilities of our SOTI ONE Platform to ensure that SOTI cements itself as a partner to revolutionize their operations and significantly cut costs."
To read SOTI's full press release, click here.
Latest posts by Tess Hanna
(see all)