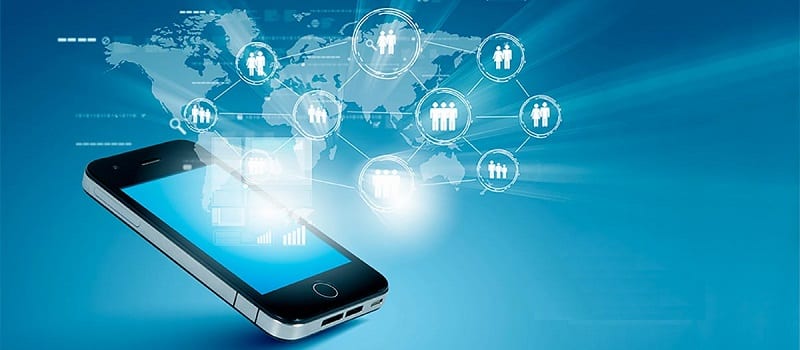 This week, Telstra entered into an agreement to acquire the mobility solutions provider, MSC Mobility. MSC provides EMM and provisioning services for large enterprises, supplying devices and support to end users through its Airwatch and Mobile Iron capabilities. MSC has been been Telstra's largest Mobility Management partner for roughly a decade now, delivering device management services for a significant portion of the operation's enterprise customers.
The transaction is expected to be completed within the coming weeks, said Michelle Bendschneider, Telstra's executive director of global products.The move is part of Telstras growth strategy to focus its priorities on Enterprise Mobility Management.
"By acquiring MSC we can now work with a customer's entire enterprise mobility experience and can manage it through one unified platform. This provides Telstra with an enhanced offering in the market and a seamless experience for our customers. In addition, MSC's established processes and platform can be expanded to host and support the service in Asia, Europe and the US, which also supports our objective of growing this portfolio globally," Bendschneider said.
"This acquisition is an investment capturing the fastest growing segment of the enterprise mobility market: managing the supply of apps, content and mobile services to enterprises," the executive said. "To achieve our growth aspirations in enterprise mobility, we need to develop our customer relationships from a holistic mobility view, rather than just what sits on their device or tablet."
Earlier in July, Telstra acquired Readify, an Australian provider of app development and software focused consulting and managed services. In February, Telstra also made a strategic investment in Chinese cloud storage service provider, Qiniu, through its investment arm, Telstra Ventures, a month after it acquired another Microsoft partner, Kloud.
Latest posts by Tess Hanna
(see all)