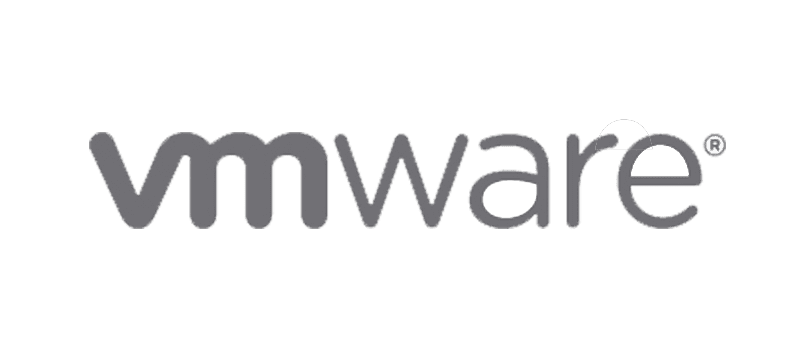 VMware has just introduced a stripped down version of its mobility management cloud suite, called Airwatch Express. The product, is designed to get basic management, security, and installation functionality up in just a few minutes by using a series of repeatable templates.
The MDM suite is targeted towards small and mid sized businesses who need to protect their employees' mobile devices, but don't have an extensive IT staff to do so. "This enables customers to get the top essential features of MDM at an affordable price without adding the typical complexity of our more robust, enterprise-grade solution," Blake Brannon, vice president of product marketing Airwatch. "The transformative nature of mobility has cause the mobile endpoint to become the primary computing device for many businesses, and these same organizations are struggling to keep up with the device and app proliferation. The truth is managing mobile devices can be a timely and complicated process," said Blake Brannon, vice president of Product Marketing, End-User Computing, VMware. "Without the need for technical knowledge or additional IT staff, AirWatch Express empowers organizations to support an ever increasing mobile workforce."
Airwatch takes into account many of the security risks associated with BYOD programs. According to Verizon's 2016 Data Breach Investigation Report, the three most common mobile security breaches were results of configuration and end user issues. Airwatch Express looks to reduce the security risks by allowing companies to control these configurations, remotely wipe devices of work data if lost or stolen, prevent data leakage, and much more.
Airwatch express starts at $2.50 per device and is available today. You can visit airwatchexpress.com to purchase or for a free trial. the suite supports Apple iOS, MacOS, and WIndows 10 devices. It features a wizard driven interface that guides users through the set-up process and explains each step required to pick applications, policies, and groups.Users can create blueprints that can be saved across a number of different groups. The blueprints include all types of platforms and applications that a company supports.
Latest posts by Tess Hanna
(see all)