5G and BYOD: A Dangerous Combination for Network Monitoring?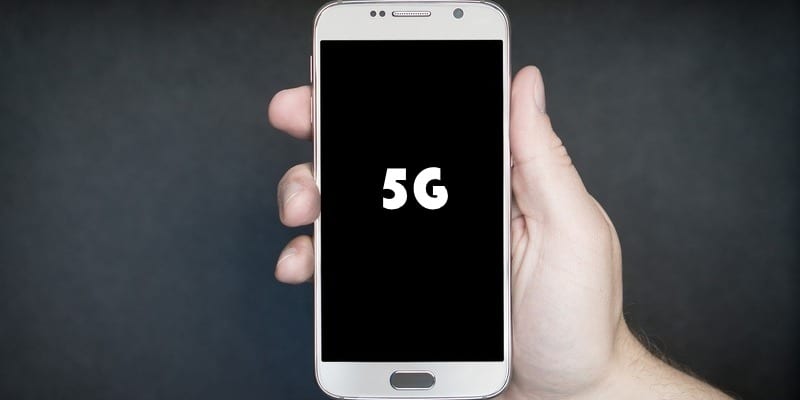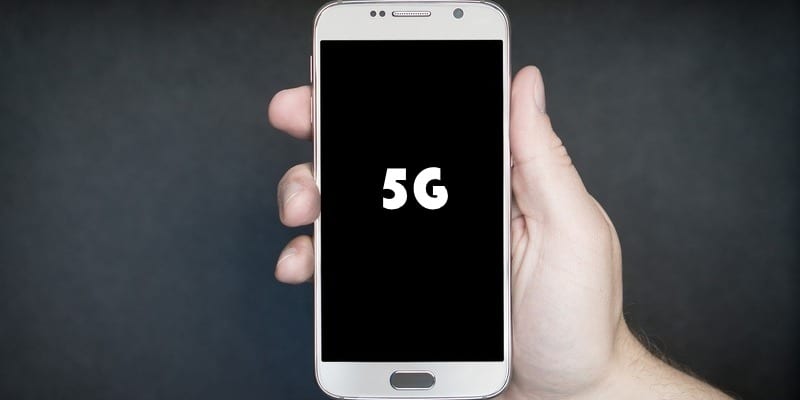 At yesterday's Galaxy Unpacked event, Samsung revealed their new lineup of smartphones, the Galaxy S10. One of the devices in the lineup is the S10 5G, Samsung's first ever phone that supports 5G networks. This phone has obviously taken Samsung fans by storm, but what does this annoucement really mean?
The phone is set to launch in March, but without the widespread launch of 5G networks to support it, the uses are fairly limited. It's difficult to say when 5G will become the standard; though companies like Verizon are launching 5G networks later this year, it will only be in select cities. For the time being, at least, 5G is still in the future.
However, that doesn't mean we can't plan for 5G's inevitable mass introduction. Thanks to Samsung, 5G mobile devices are almost within our grasp. With companies embracing the concept of bring-your-own-device (BYOD), that means that when your business launches its 5G network, there'll definitely be worker devices latching on to it. The speeds and features of 5G are certainly tantalizing for customers, but combined with BYOD culture, it might have a disastrous effect on network monitoring. Though 5G might still be a ways away, network performance monitors (NPMs) need to prepare for it now.
Can NPMs keep up with 5G speeds?
The biggest upgrade 5G will bring is higher data transfer speeds. 5G is estimated to reach potential speeds of 10 Gb/s – much, much faster than 4G's maximum of 50 Mb/s. This means that data could cross your network in an instant, which is certainly a plus for the end-user.
The challenge, however, lies in making sure your NPM can keep up. NPMs have to monitor tons of data every second and deliver feedback in real-time. How quickly can an NPM detect, analyze, and report on data on pace with predicted 5G speeds? Even if the NPM can detect the data incredibly quickly, it may still need time to process every bit of information and give you the results. That could add up to a lot of time your IT teams spend in the dark.
BYOD and the rise of 5G devices
Samsung's announcement of the 10S 5G makes one thing clear: 5G devices are coming to the consumer. It's no surprise to expect workers bringing in more 5G devices to their business. If your company has already built a 5G network, no doubt your IT team is excited to try out 5G on their own devices. Thankfully, 5G networks promise increased capacity, so the influx of new devices shouldn't strain your resources.
However, as always, BYOD brings with it security concerns. If workers are connecting their own devices to a 5G network, it's crucial that they keep their devices secure. It's likely the network team will need a bit of time to adjust to the benefits of 5G, and harmful BYOD devices might cause damage when IT is least expecting it. Shadow IT is another concern: rogue devices might weigh down the network with data it doesn't need to analyze.
The bottom line? Start planning now.
If anything is to be learned from the incoming 5G revolution, it's this: NPMs need to be ready. Several NPM providers, such as Cisco and NetScout, already offer 5G services; however, 5G network monitoring needs to be there when companies adopt 5G on a wide scale. If an NPM isn't preparing themselves for 5G monitoring, they should be. 5G might arrive sooner than we think – we need to be ready for it.
Check us out on Twitter for the latest in NetMon news and developments!