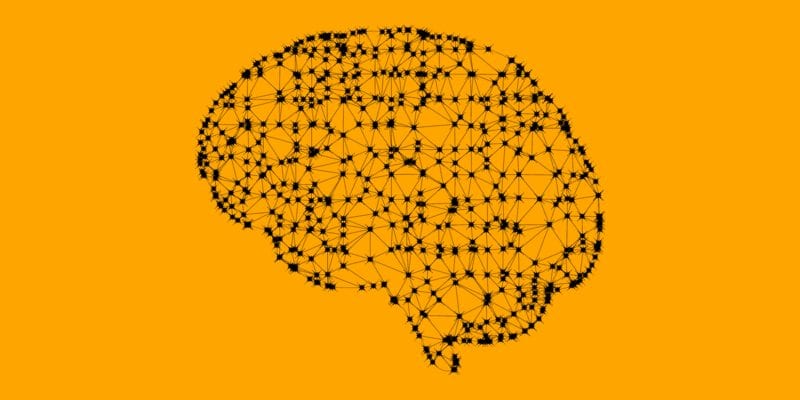 Network monitoring and automation solution provider Kentik today announced their AIOps platform for network professionals. The platform augments Kentik's real-time network monitoring and visibility capabilities with proactive network insights and drive automated actions to address performance issues. Kentik has released the AIOps solution for all current users and clients; the platform will be publicly available in October 2019.
"The dynamic and distributed nature of today's complex networks, from the enterprise premises to the cloud and providers in between, demand a new paradigm and a new set of AI capabilities that operate efficiently and at scale," said Kentik's co-founder and CEO Avi Freedman. "By launching the first AIOps platform for the network professional, we are bringing cutting-edge operational and automation techniques to the groups who run the infrastructures that power the digital world."
This solution builds upon Kentik's existing network monitoring platform and integrates AIOps functionality. AIOps, which stands for "artificial intelligence for IT operations," is a wide-reaching trend to integrate artificial intelligence, machine learning, and big data analysis to power technology solutions. For the Kentik network monitoring solution, AIOps will allow network teams to intelligently automate time-consuming or repetitive analysis and troubleshooting tasks. Kentik will also apply AI-driven solutions for network diagnostics, forensics, and capacity management via this platform.
"When we created the NPMD market, it was important for us to include diagnostics as part of it," said Jonah Kowall, Kentik's CTO and former Research Vice President for Network Performance Monitoring and Diagnostics (NPMD) at Gartner. "At the time, the drive towards workflows and guided diagnostics, driven by machine learning, were the underpinnings of AIOps. At Kentik, we have included intuitive onboarding and workflows to make optimizing and managing a network easier. We also surface interesting and/or anomalous data so teams can quickly implement integrations with their favorite systems for automation and notification."
---
Looking for a solution to help you improve your network performance? Our Network Monitoring Buyer's Guide contains profiles on the top network performance monitor vendors, as well as questions you should ask providers and yourself before buying.
Check us out on Twitter for the latest in Network Monitoring news and developments!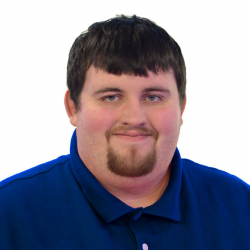 Latest posts by Daniel Hein
(see all)