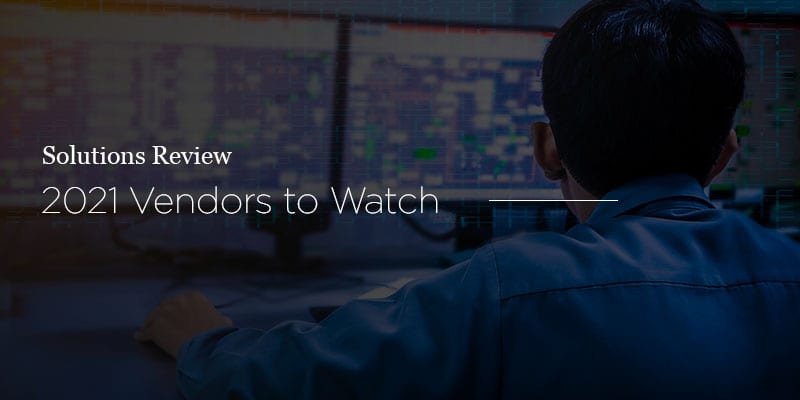 Solutions Review's Application Performance Monitoring (APM) Vendors to Watch is an annual listing of solution providers we believe are worth monitoring. Companies are commonly included if they demonstrate a product roadmap aligning with our meta-analysis of the marketplace. Other criteria include recent and significant funding, talent acquisition, a disruptive or innovative new technology or product, or inclusion in a major analyst publication.
Application performance monitoring has risen from a niche technology to become one of the most critical monitoring technologies. As modern business apps become more powerful, performing numerous essential tasks at once on multiple platforms, they can put an enormous strain on your company's resources. That's why APM vendors have constantly been adding new features and expanding their solutions to help businesses keep up with the power of their critical applications.
These application performance monitoring Vendors to Watch have met at least two of our five points of inclusion and represent to some degree the evolution of the marketplace. It's in that spirit we turn our attention to the immediate future. Vendors are listed in alphabetical order; names and logos are linked so you can learn more.
AppDynamics is an application performance monitoring suite that helps users create better digital experiences for customers and employees. The suite of applications, built on an enterprise-grade platform, accelerates digital transformations to drive customer engagement and operational efficiency. Other features include end-user monitoring, infrastructure visibility, and business performance monitoring. Gartner recently named AppDynamics as a Leader in its 2020 Magic Quadrant for Application Performance Monitoring.
---
Dynatrace Software Intelligence Platform is an all-in-one monitoring platform that combines network, application, and infrastructure monitoring with AIOps, digital experience management, and digital business analytics. The platform automatically discovers and monitors microservices running inside containers; users can see how they're performing and immediately detect poorly performing microservices. Dynatrace recently expanded its technology to better cover cloud-native applications and environments through the release of PurePath 4.
---
Instana is an application performance monitoring solution that includes fully automated APM in addition to service, infrastructure, container, and website management. The tool delivers continuous full-stack observability of all server and application components as well as automatic distributed tracking for complete visibility. IBM recently announced its intentions to acquire Instana to add its application performance monitoring capabilities to the vendor's hybrid cloud and artificial intelligence portfolio.
---
Splunk IT Service Intelligence (ITSI) is an IT operations and application performance monitoring solution designed to predict and prevent application performance problems. The platform provides a view of the high-level health and performance of applications and services. It also lets users dive deeper into investigations to help predict outages and find the root cause of a problem faster. In November, Splunk entered into an agreement to acquire network monitoring vendor Flowmill, enhancing its network and app monitoring feature set.
---
Looking for a solution to help you improve your network performance? Our Network Monitoring Buyer's Guide contains profiles on the top network performance monitor vendors, as well as questions you should ask providers and yourself before buying.
Check us out on Twitter for the latest in Network Monitoring news and developments!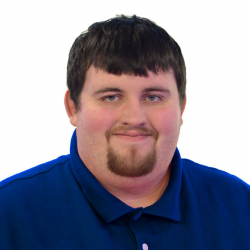 Latest posts by Daniel Hein
(see all)